A quick peek at what the Snapdragon 855 mobile platform is all about
A quick peek at what the Snapdragon 855 mobile platform is all about
Yesterday, Qualcomm unveiled their latest mobile platform, the Snapdragon 855 that will power the flagship phones of 2019.
However, we didn't get a lot of tech details until today, and boy, there is a lot. While we carve up a deep dive article to incorporate all of what's new and our demo experiences, here's a high-level snapshot of what the Snapdragon 855 is all about as reported in our twitter channel earlier today:-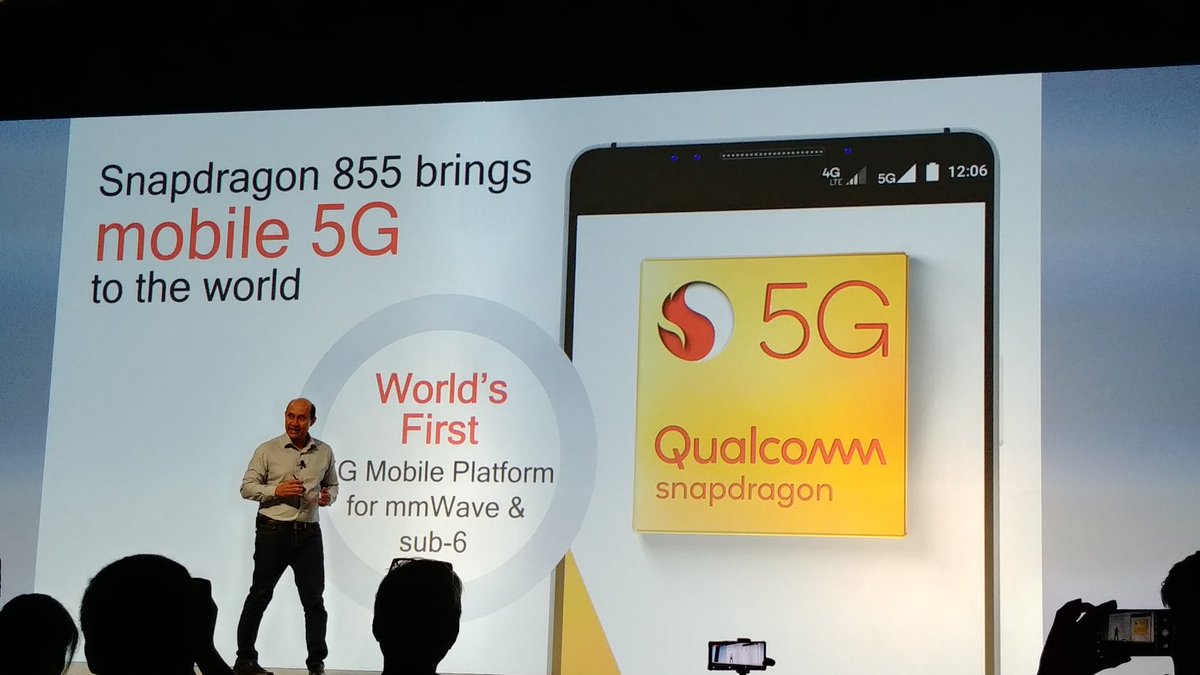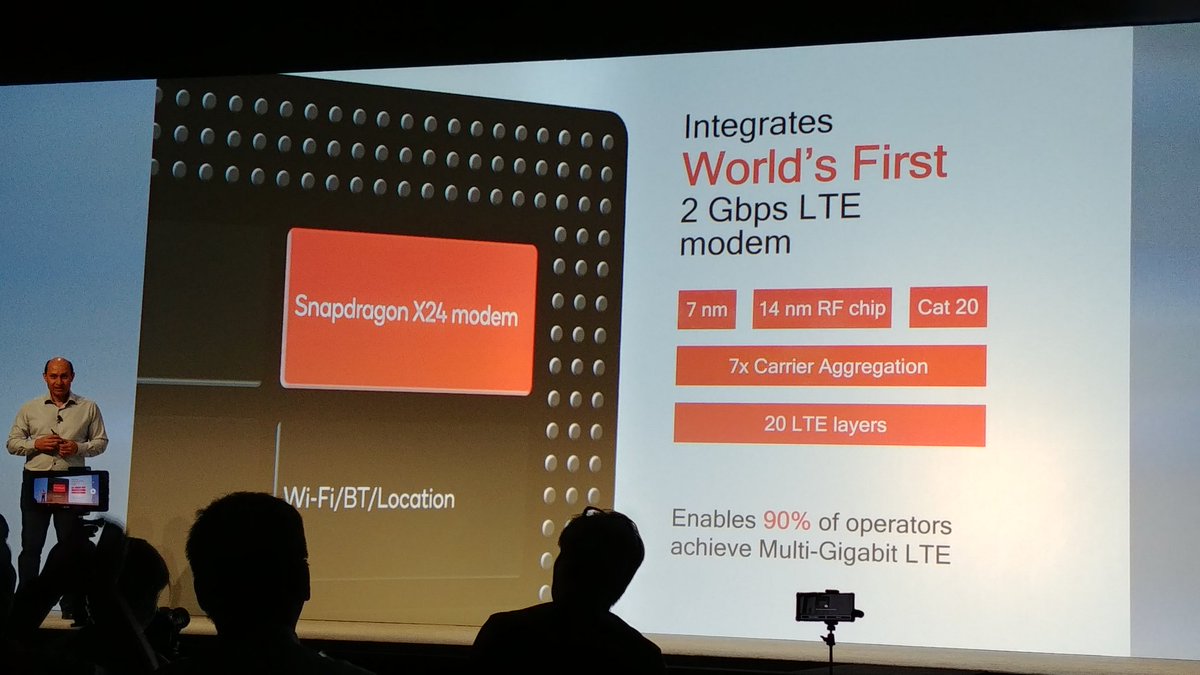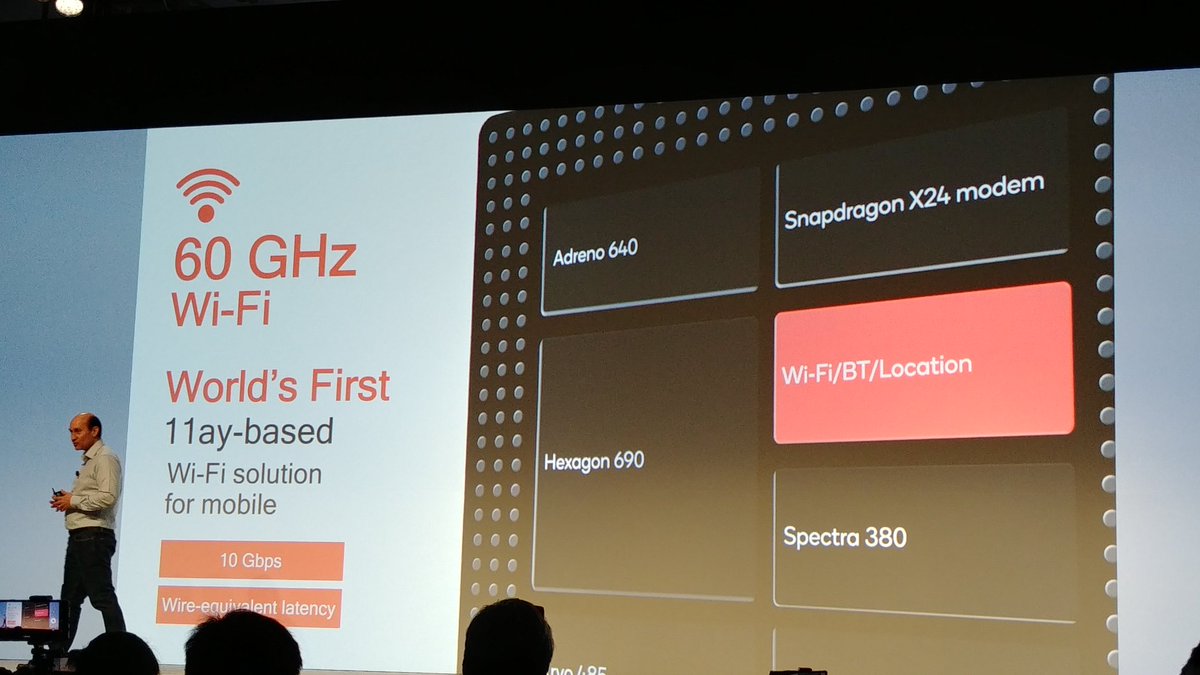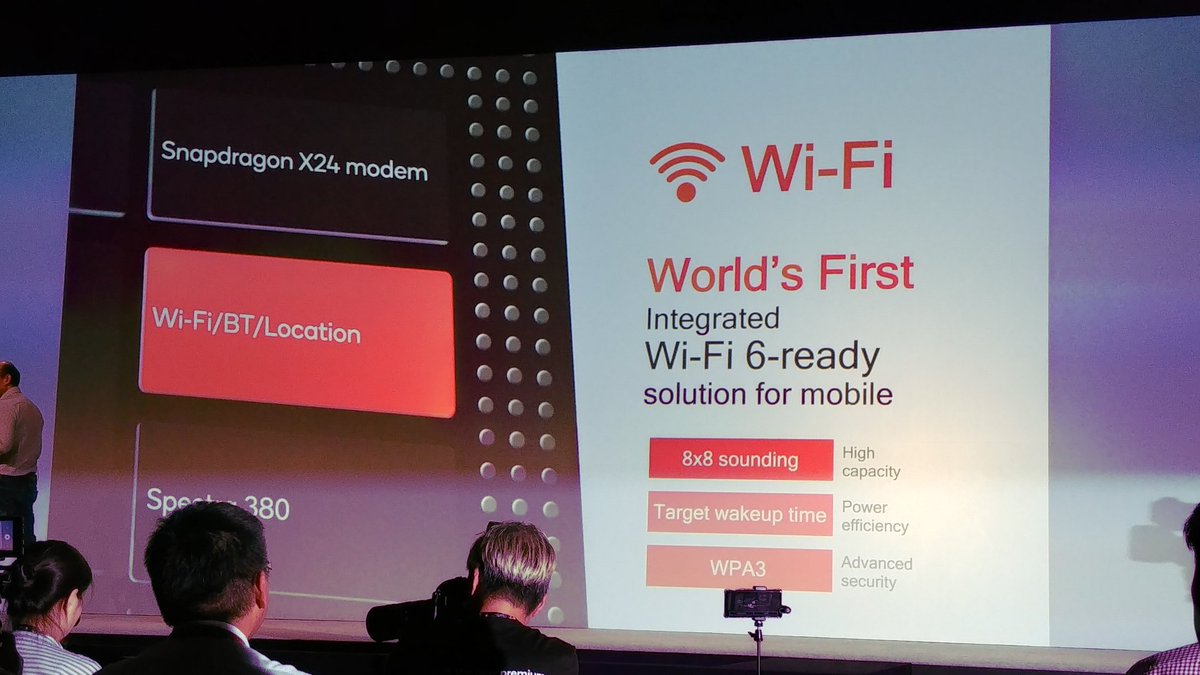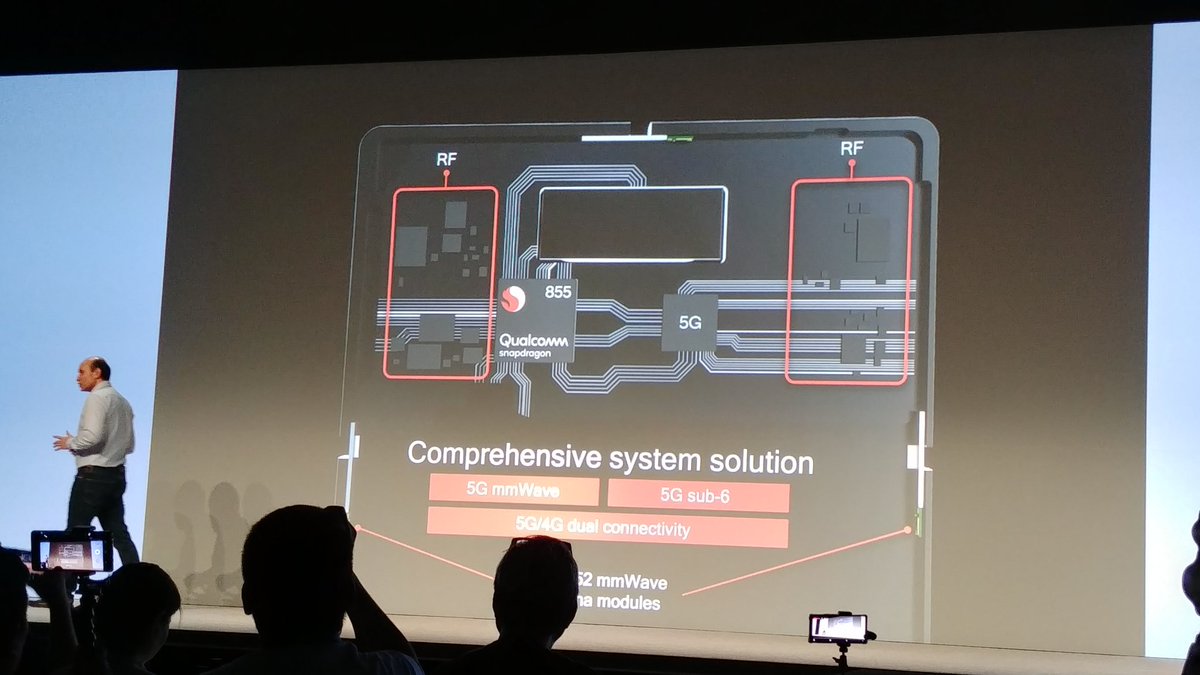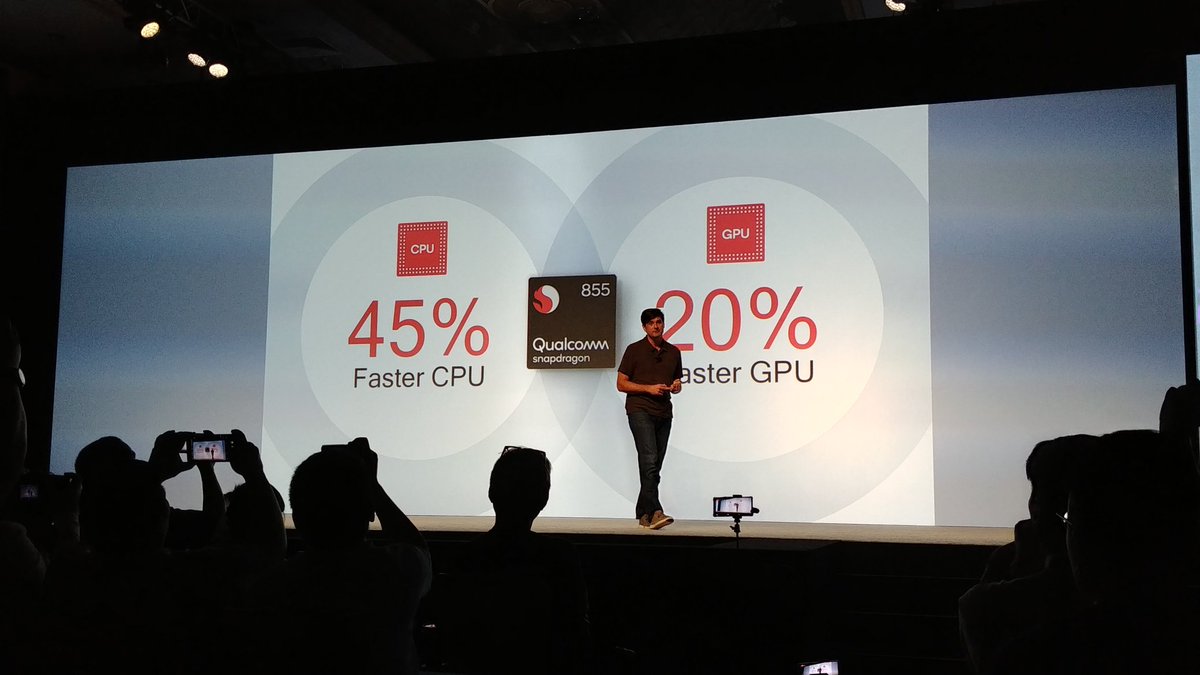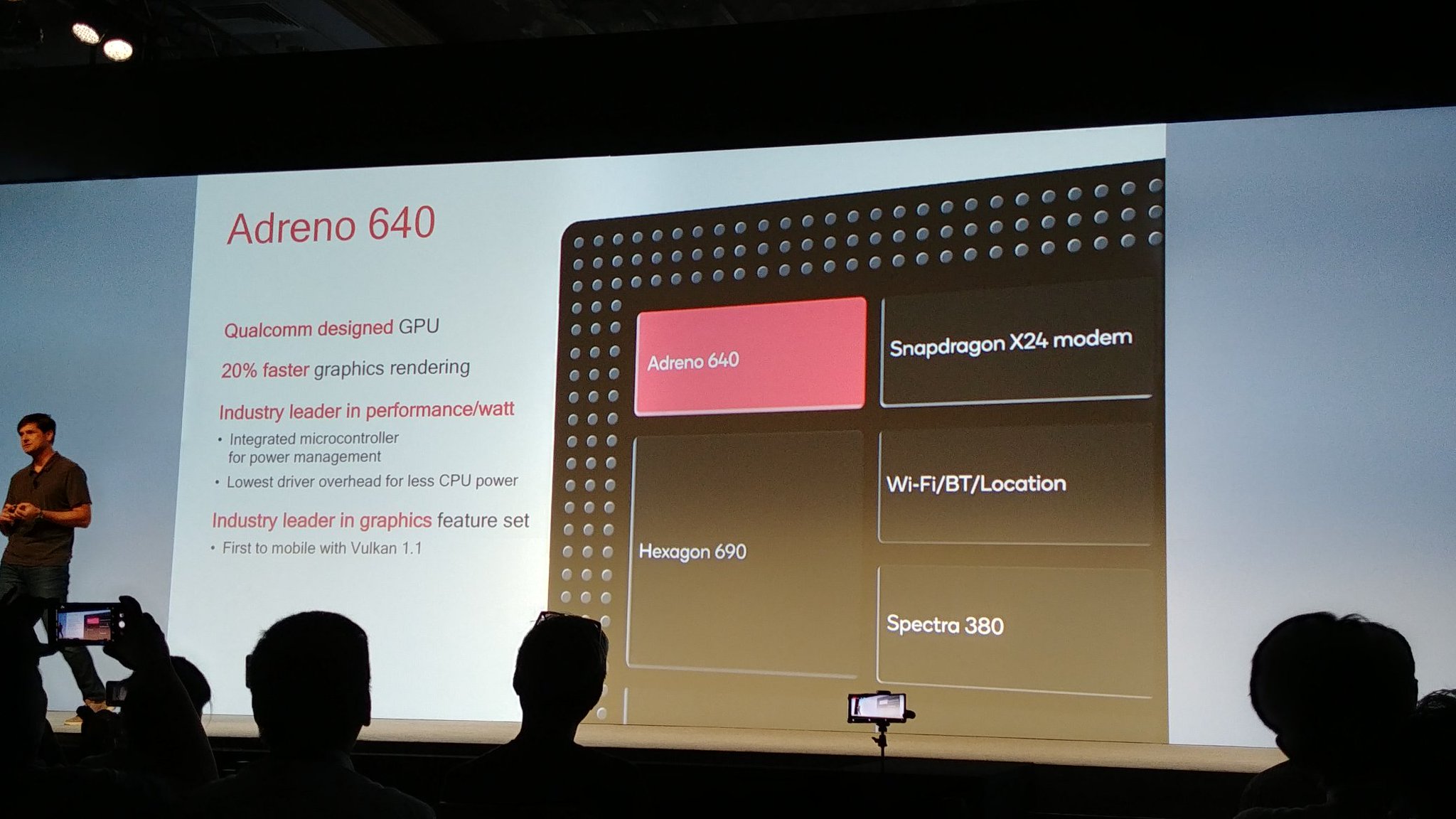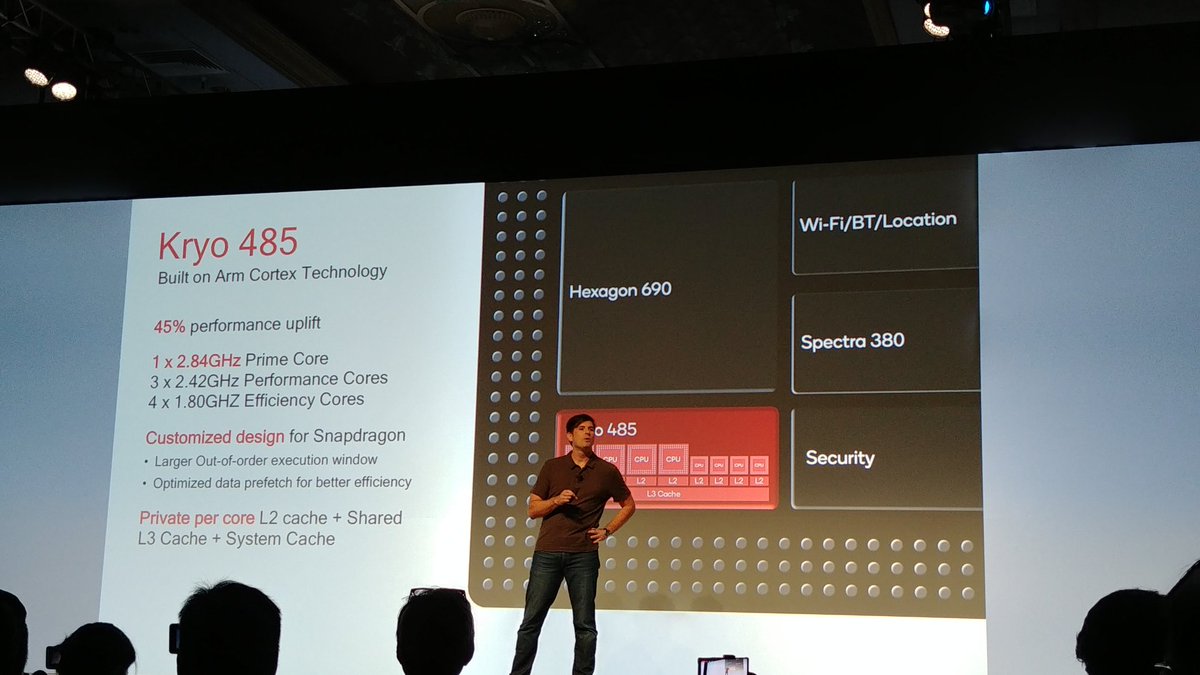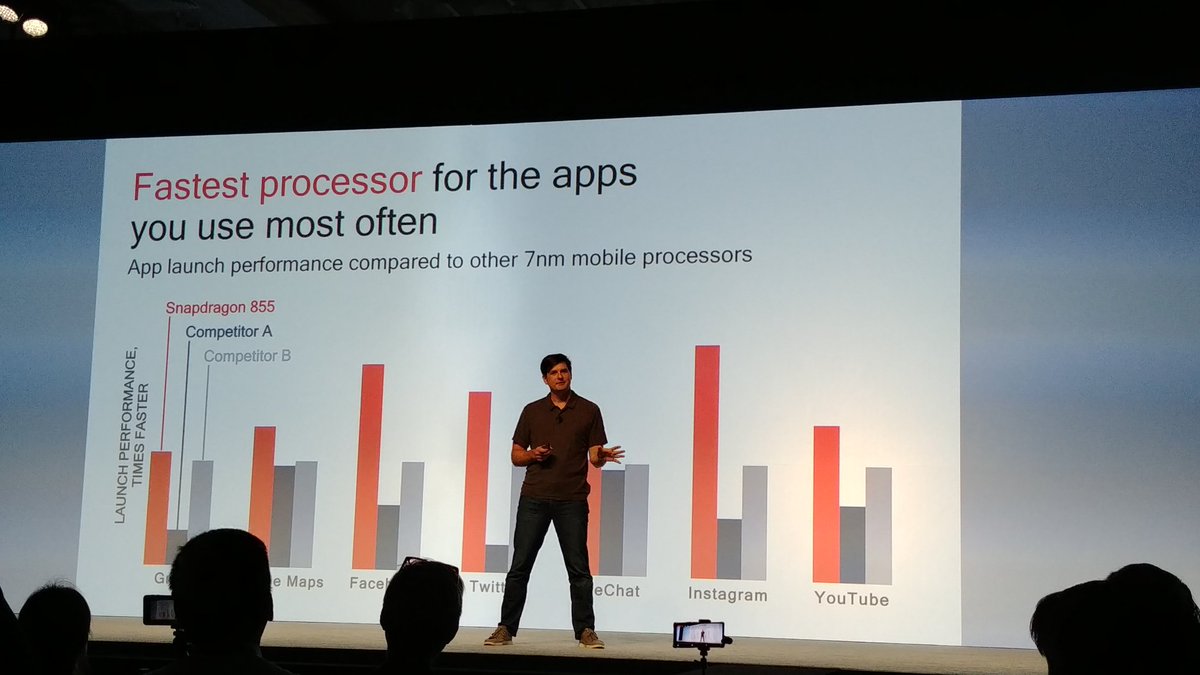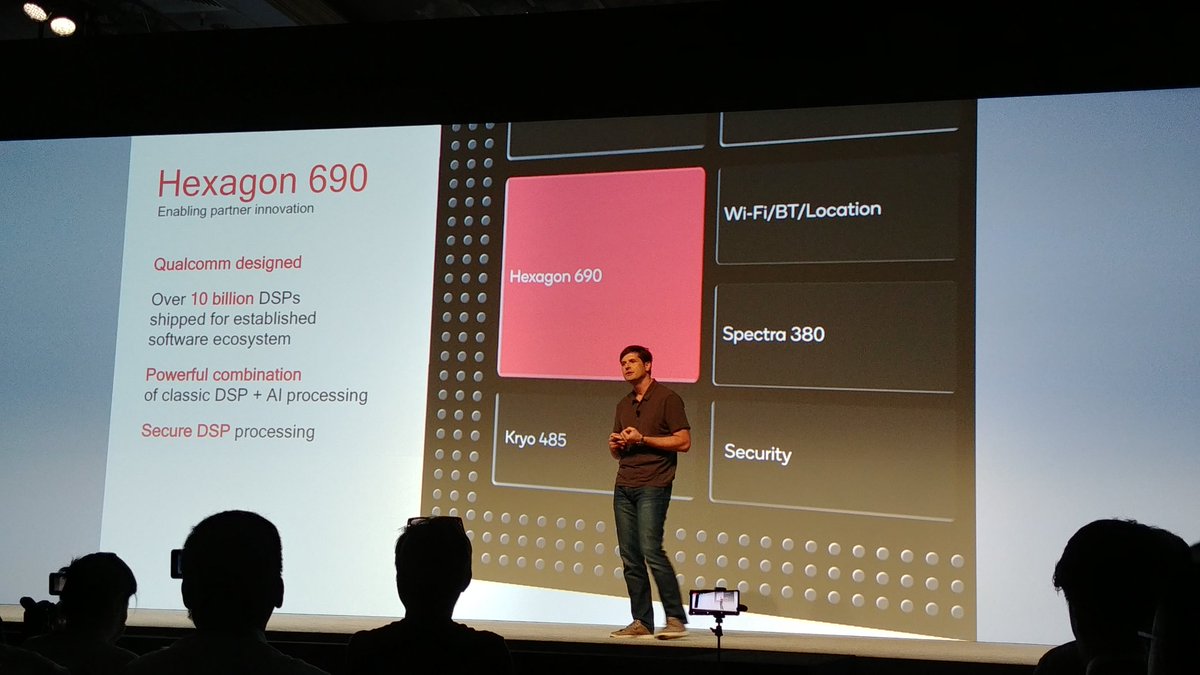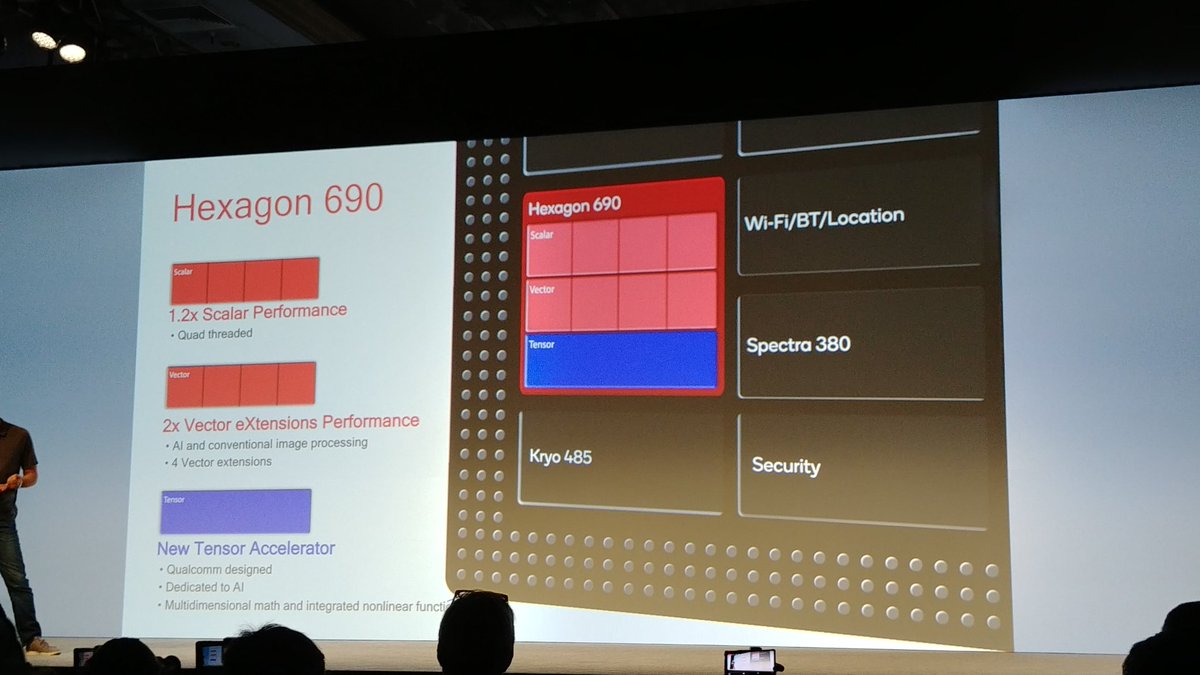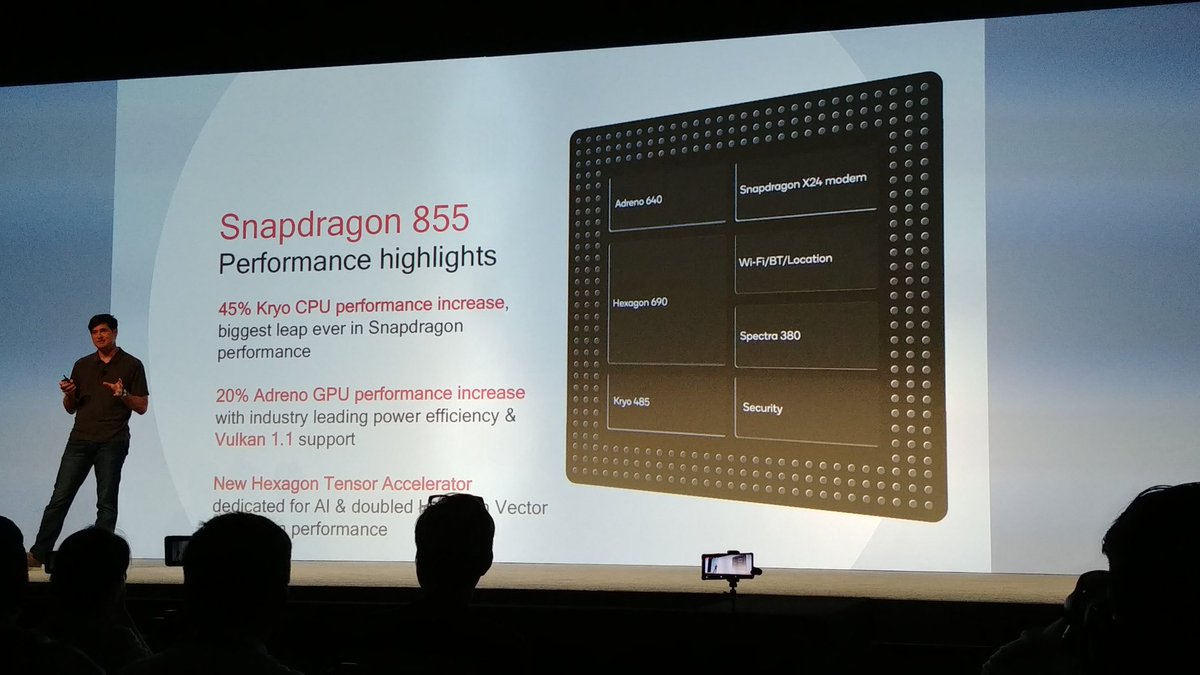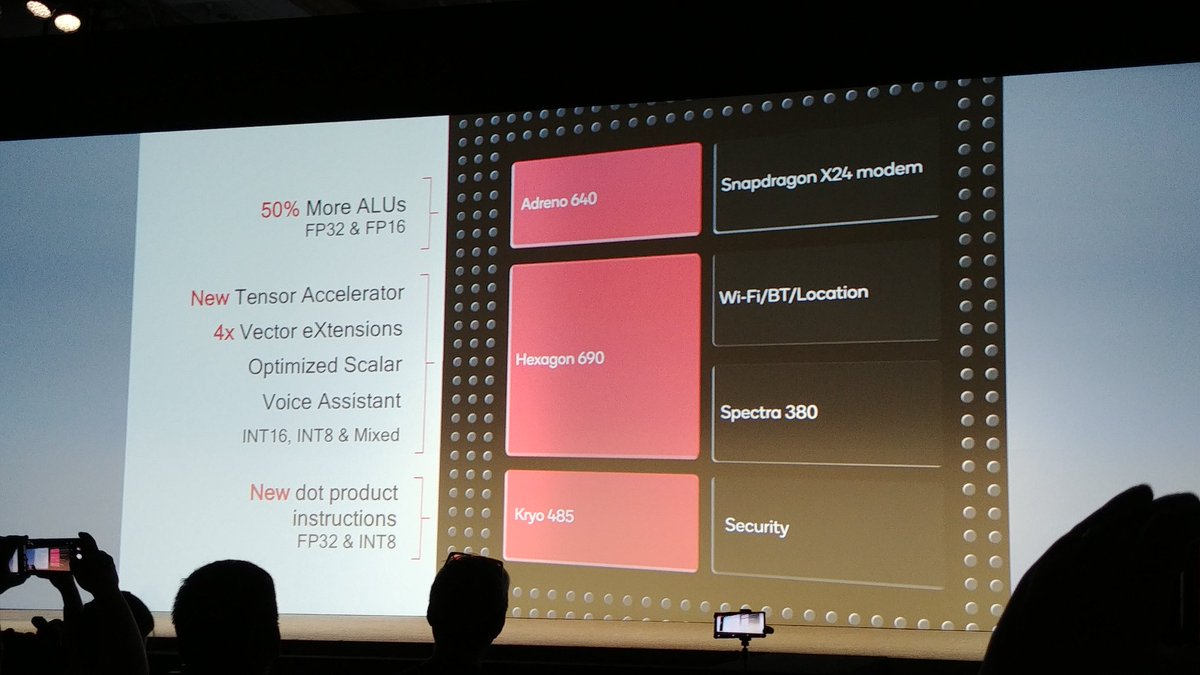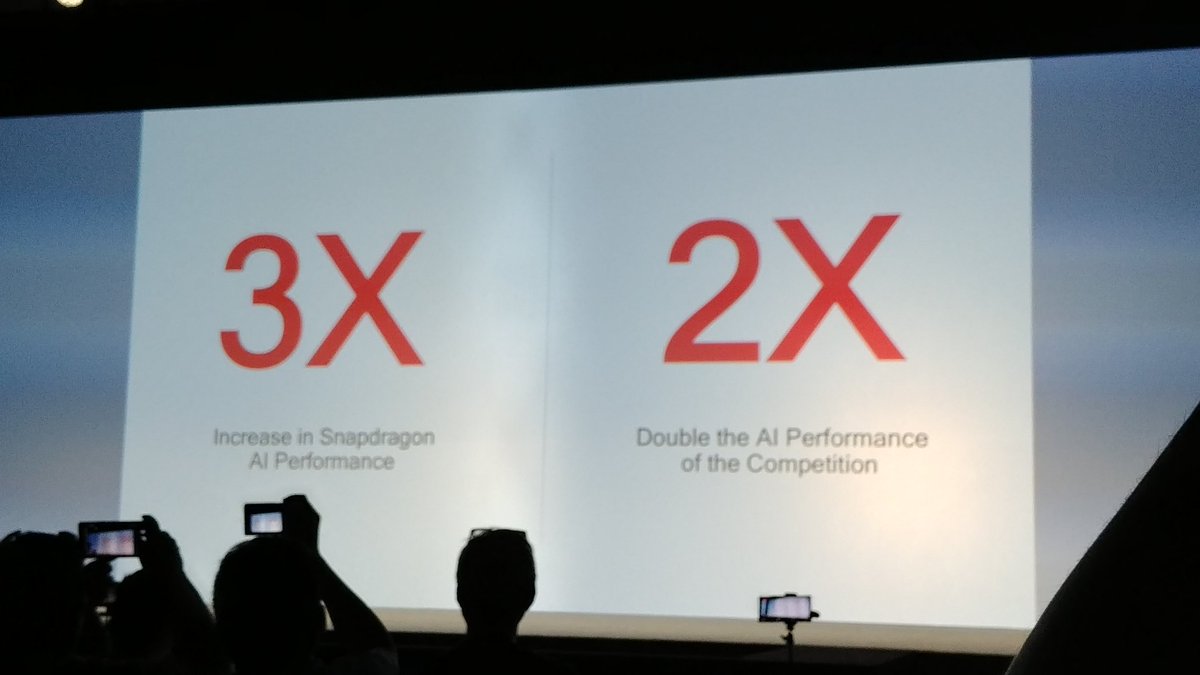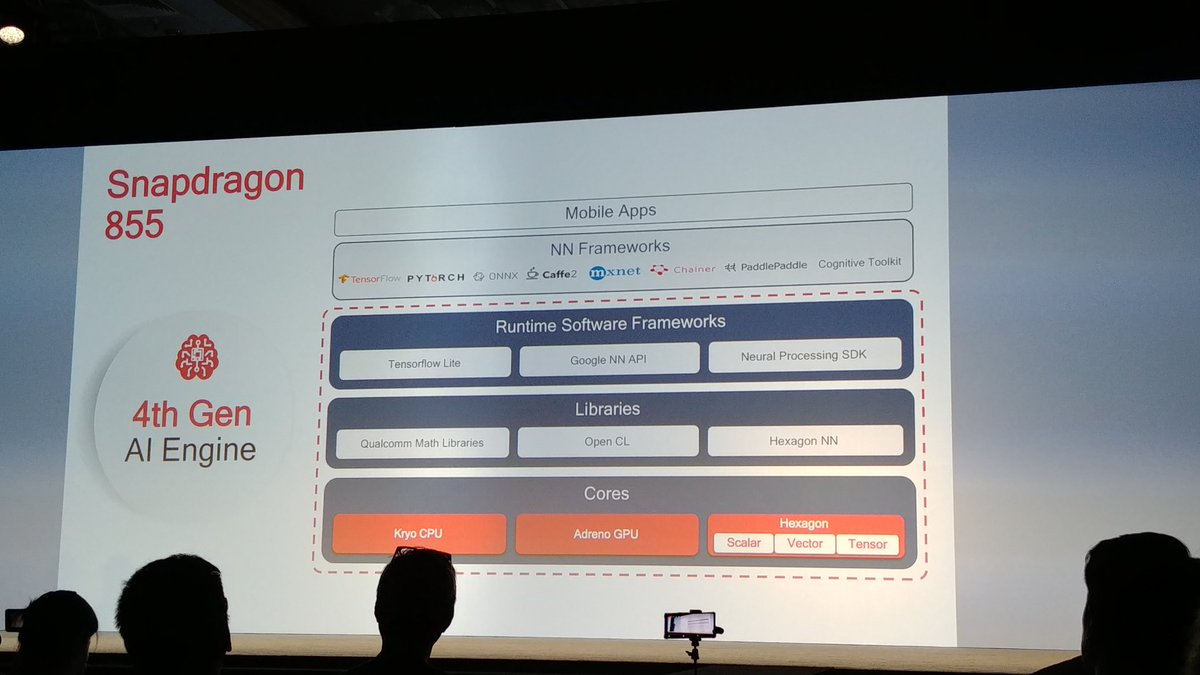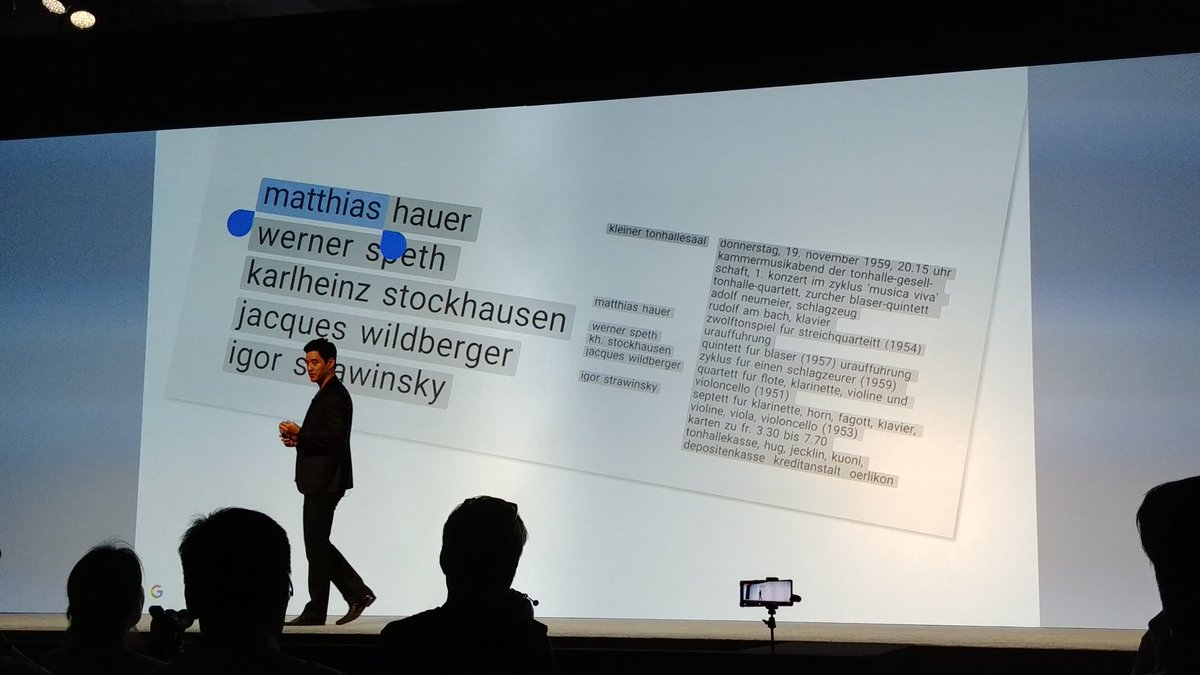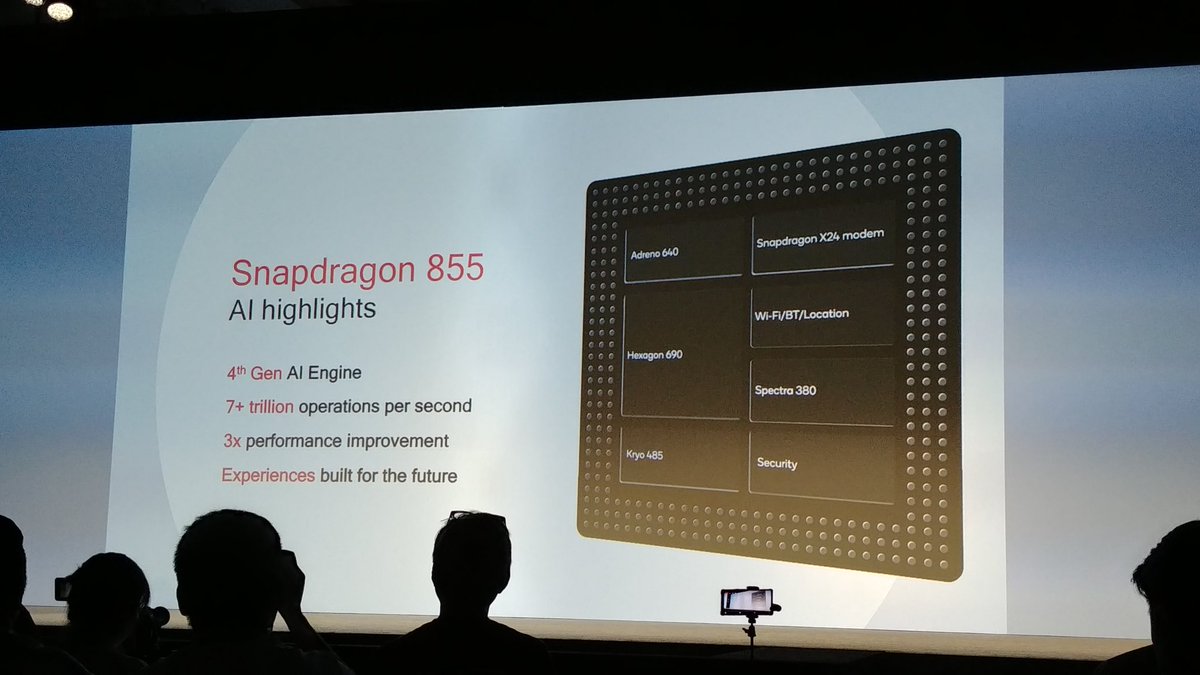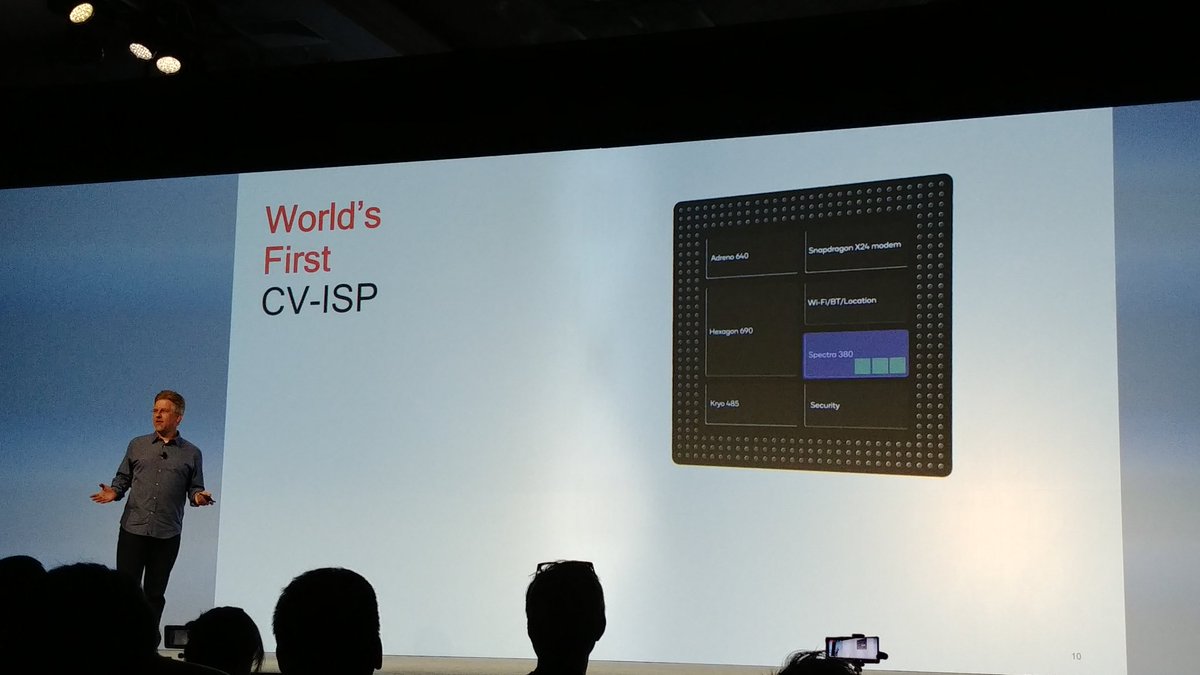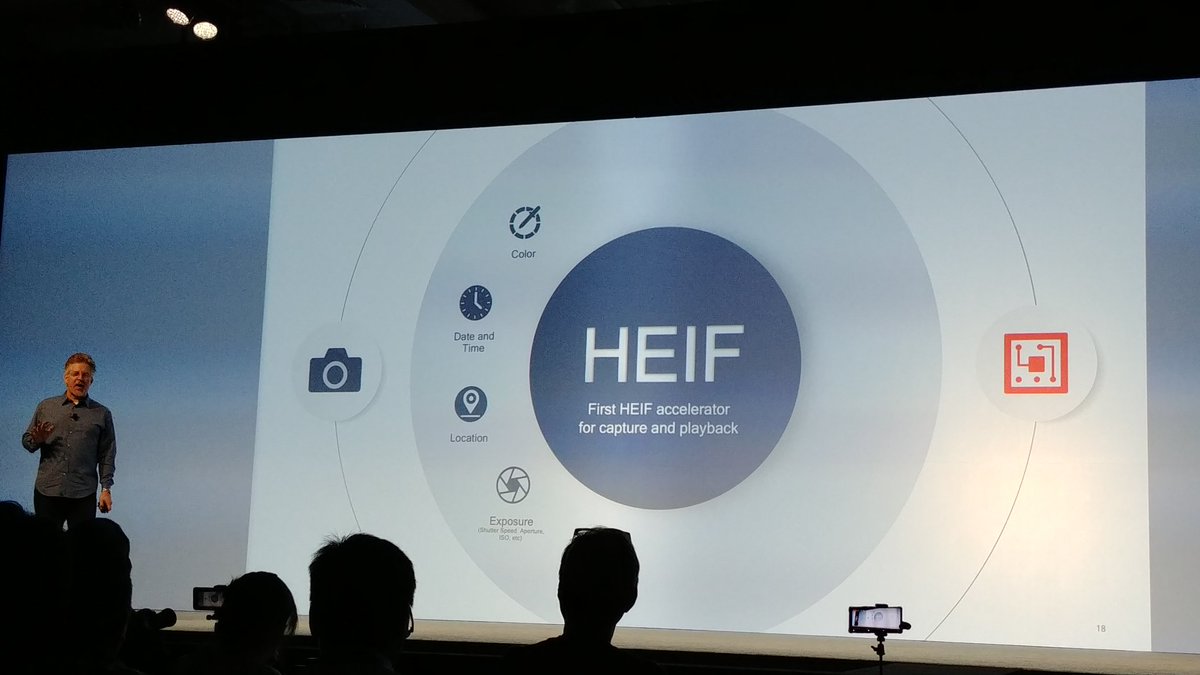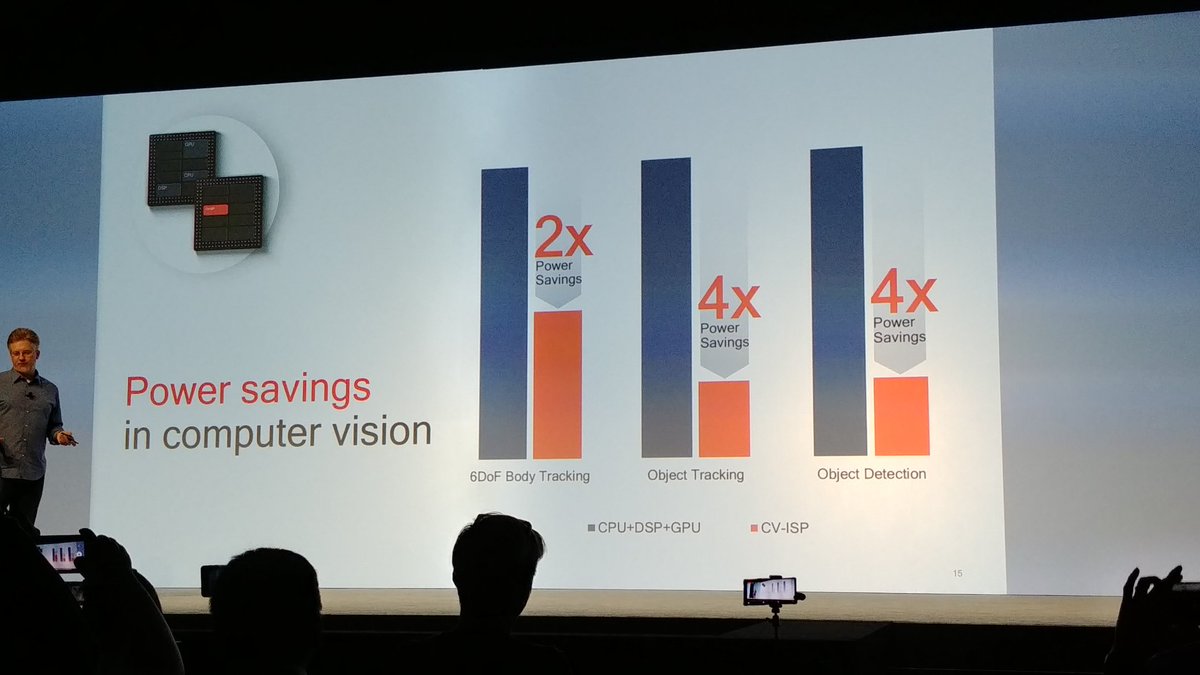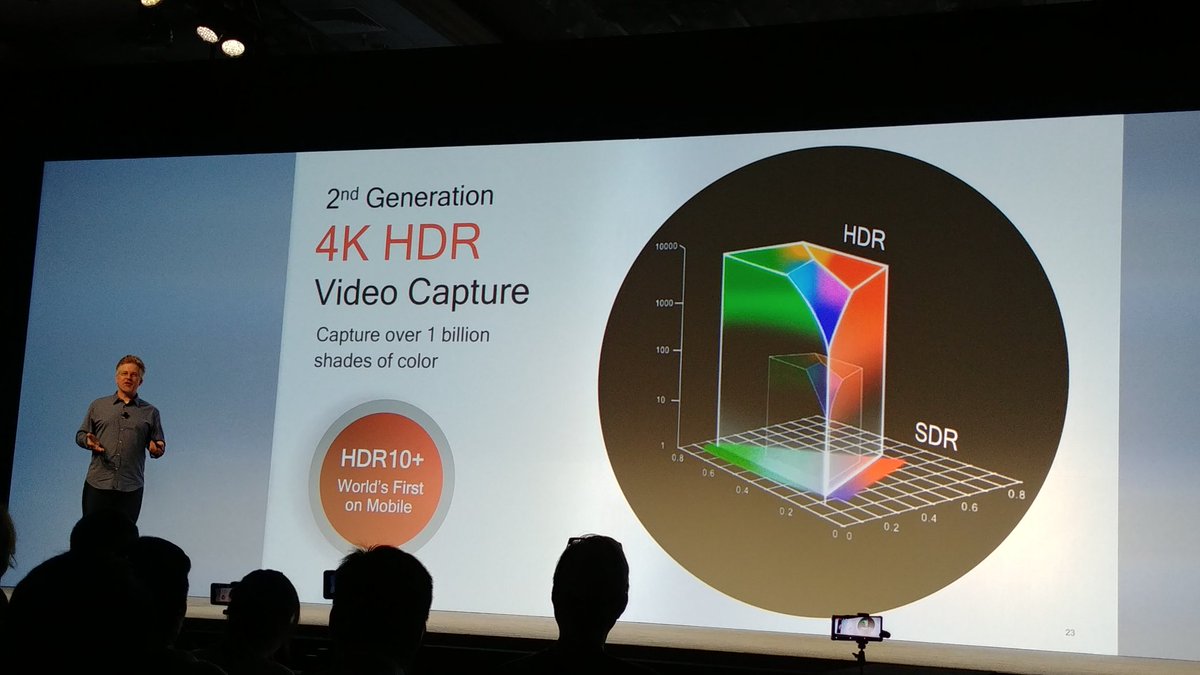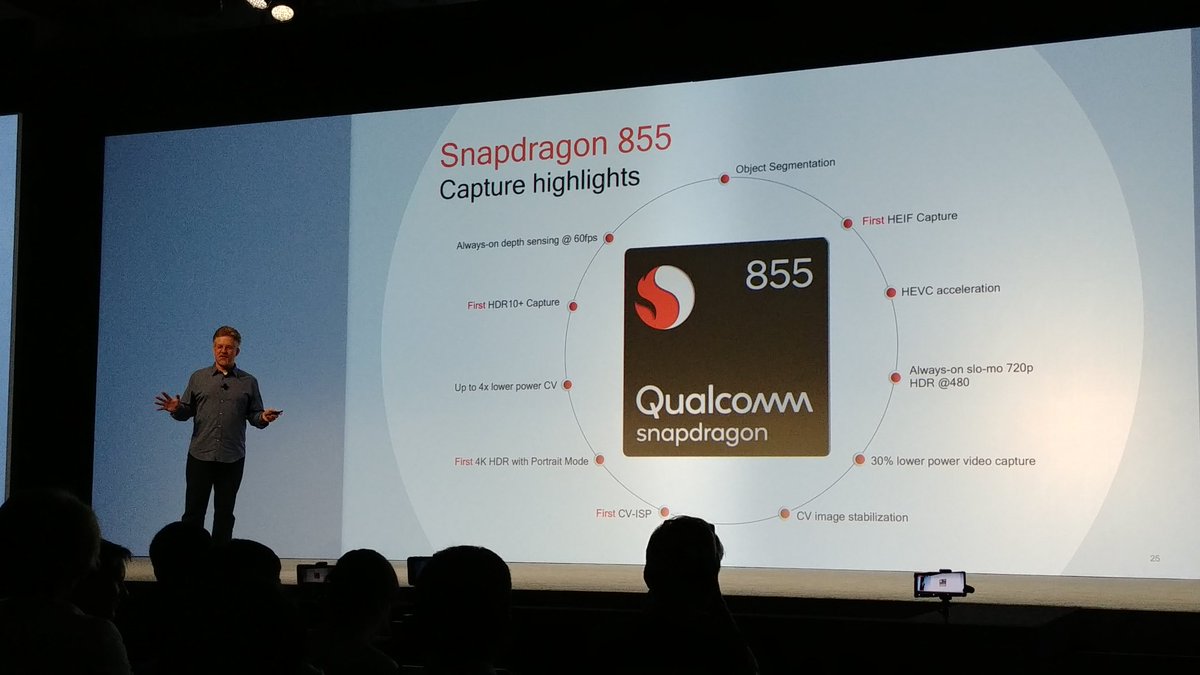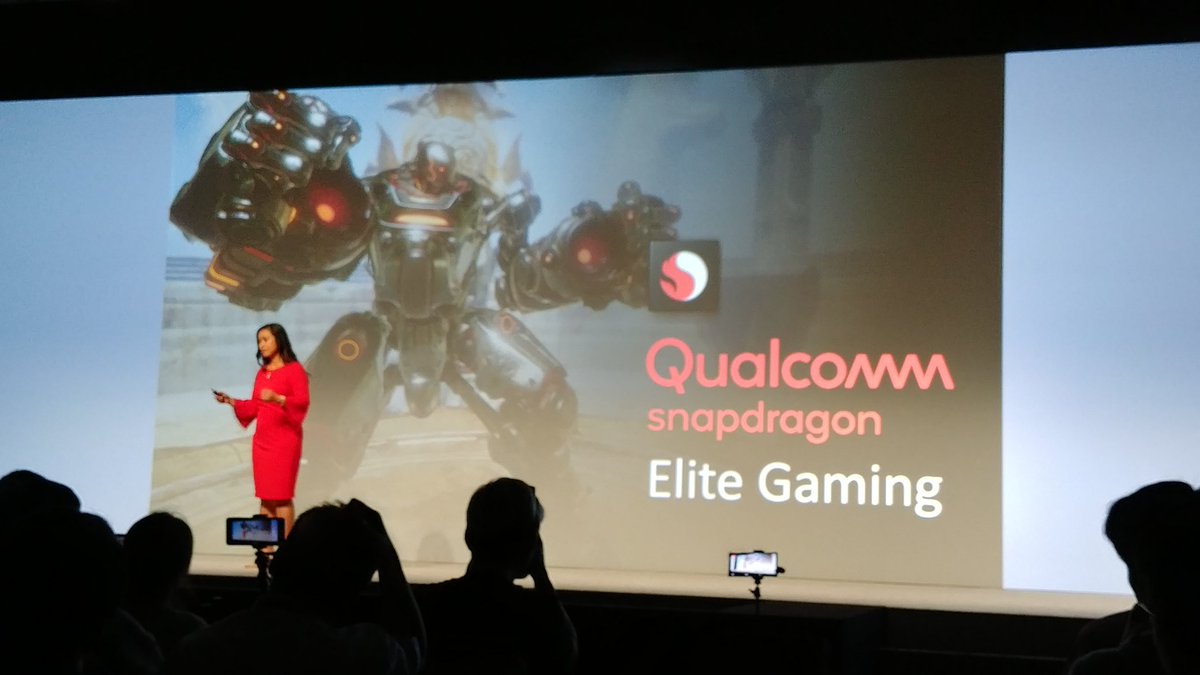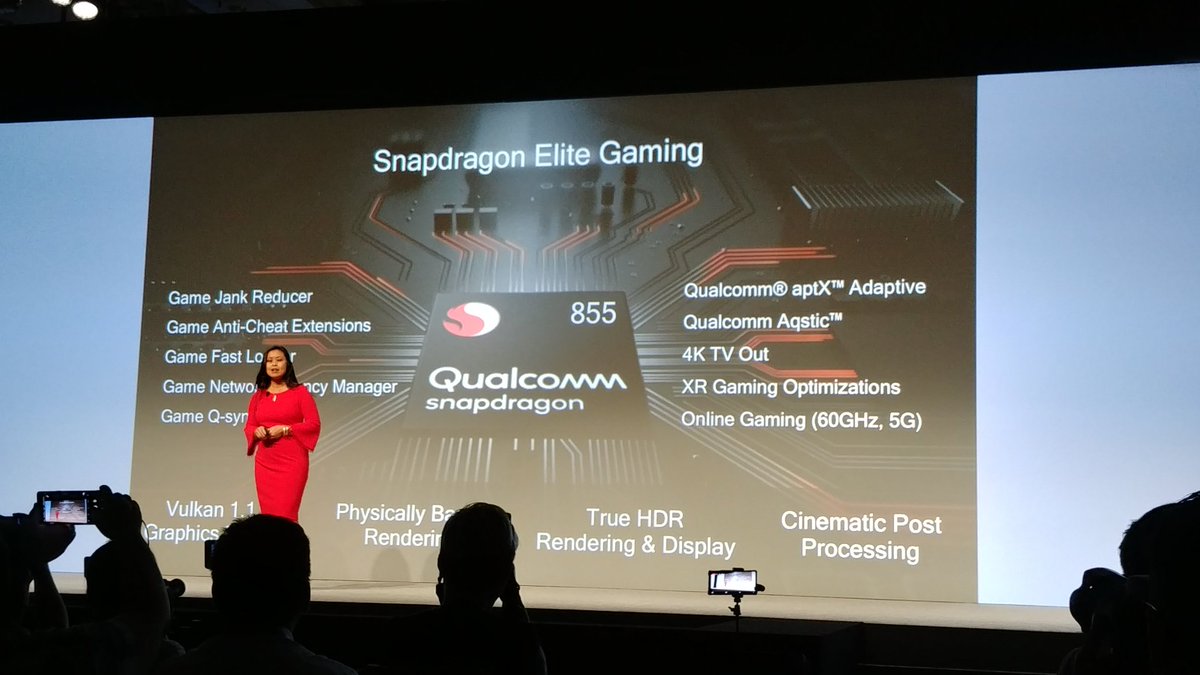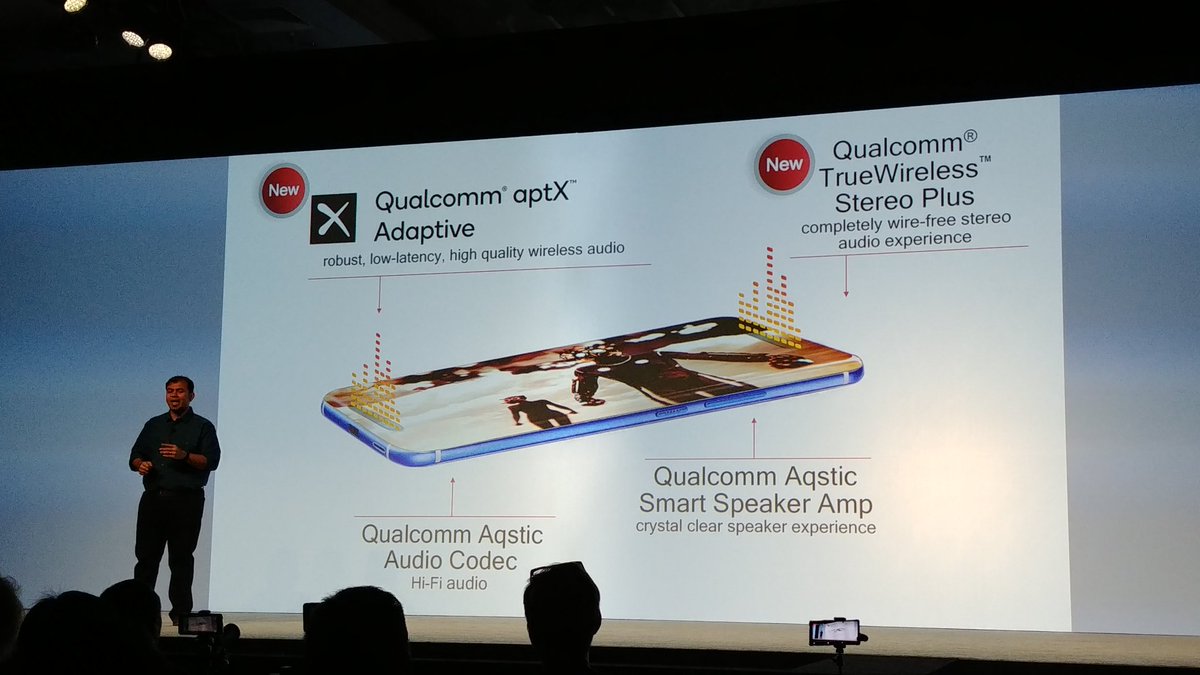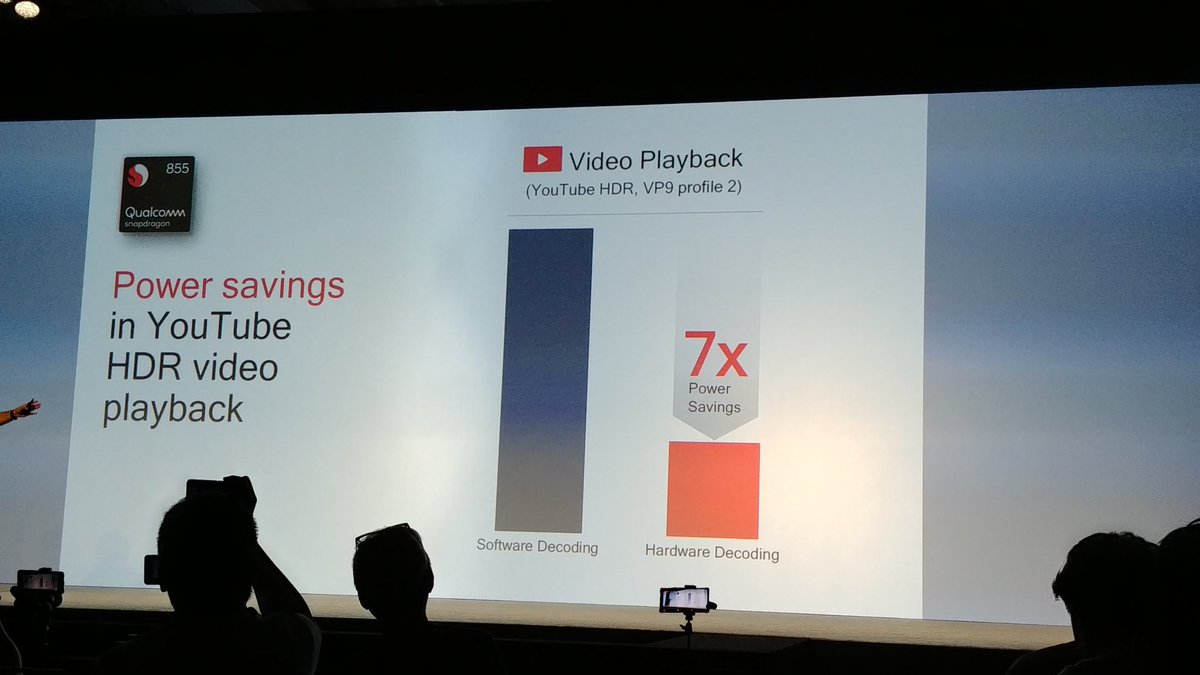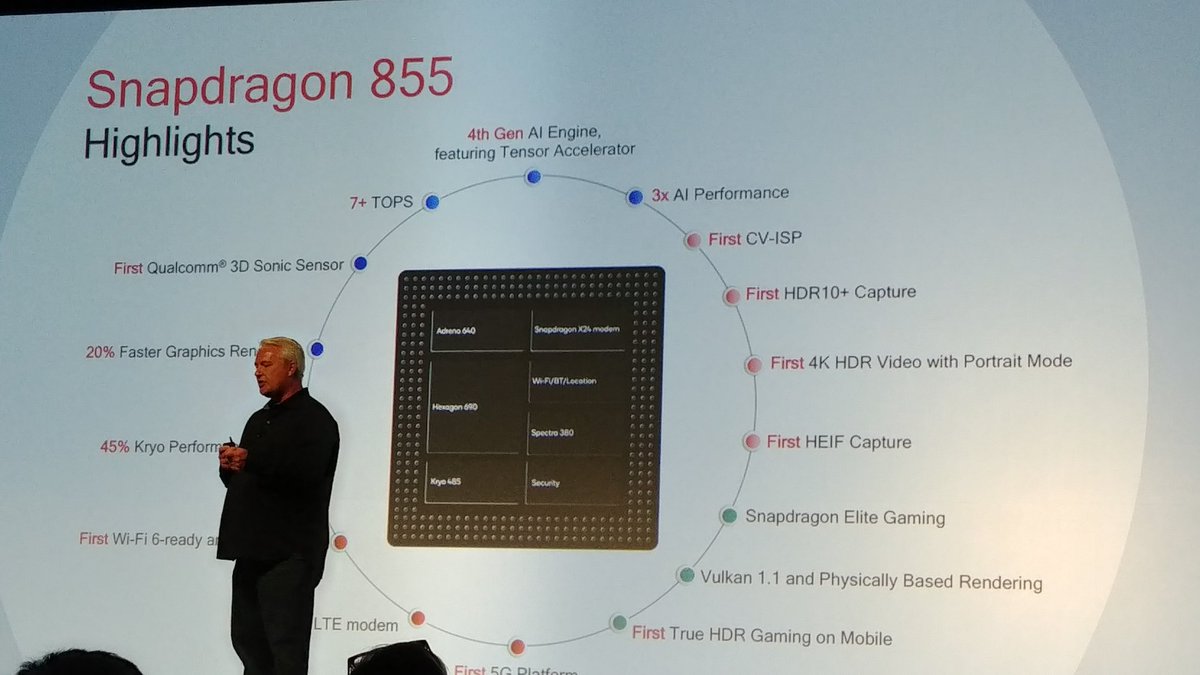 Our articles may contain affiliate links. If you buy through these links, we may earn a small commission.