NVIDIA's Quadro GV100 brings the power of Volta and real-time ray tracing to millions of creative professionals
NVIDIA's Quadro GV100 brings the power of Volta and real-time ray tracing to millions of creative professionals
Following NVIDIA's roll-out and pricing strategy of their previous top-end GPU to data centers followed by professional creators and then the gaming community, the company's latest and greatest – the GV100 based on the Volta GPU architecture – is now finally available to the millions of professional creators in the form of the Quadro GV100. Just launched at NVIDIA's GTC 2018 event, who best to hear more about it than from NVIDIA's CEO, Jensen Huang:-
The data center edition, Tesla V100, was only made available to top-tier data center system vendors since late last year. At GTC 2018, the Tesla V100 received a memory upsize to 32GB to tackle even larger and more complex data sets, and NVIDIA is taking this updated version to repackage it for creative professionals. In short, the Quadro GV100 is every bit the monster that the Tesla V100 represents.
Key specs of top Quadro cards compared
Specification / Quadro Model
Quadro GV100
Quadro GP100
Quadro P6000
GPU Memory
32GB HBM2
16GB HBM2
24GB GDDR5X
Memory interface
4096-bit
4096-bit
384-bit
Memory Bandwidth
Up to 870GB/s
Up to 717GB/s
Up to 432GB/s
NVIDIA CUDA Cores
(FP32 Cores)
5,120
3,584
3,840
NVIDIA Tensor Cores
640
-
-
GPU Core
GV100 (Volta)
GP100 (Pascal)
GP102 (Pascal)
Double-Precision Performance
7.4 TFLOPS
5.2 TFLOPS
-
Single-Precision Performance
14.8 TFLOPS
10.3 TFLOPS
12 TFLOPS
Tensor Performance
118.5 TFLOPS
-
-
Power
250 Watts
235 Watts
250 Watt
Better with NVIDIA RTX technology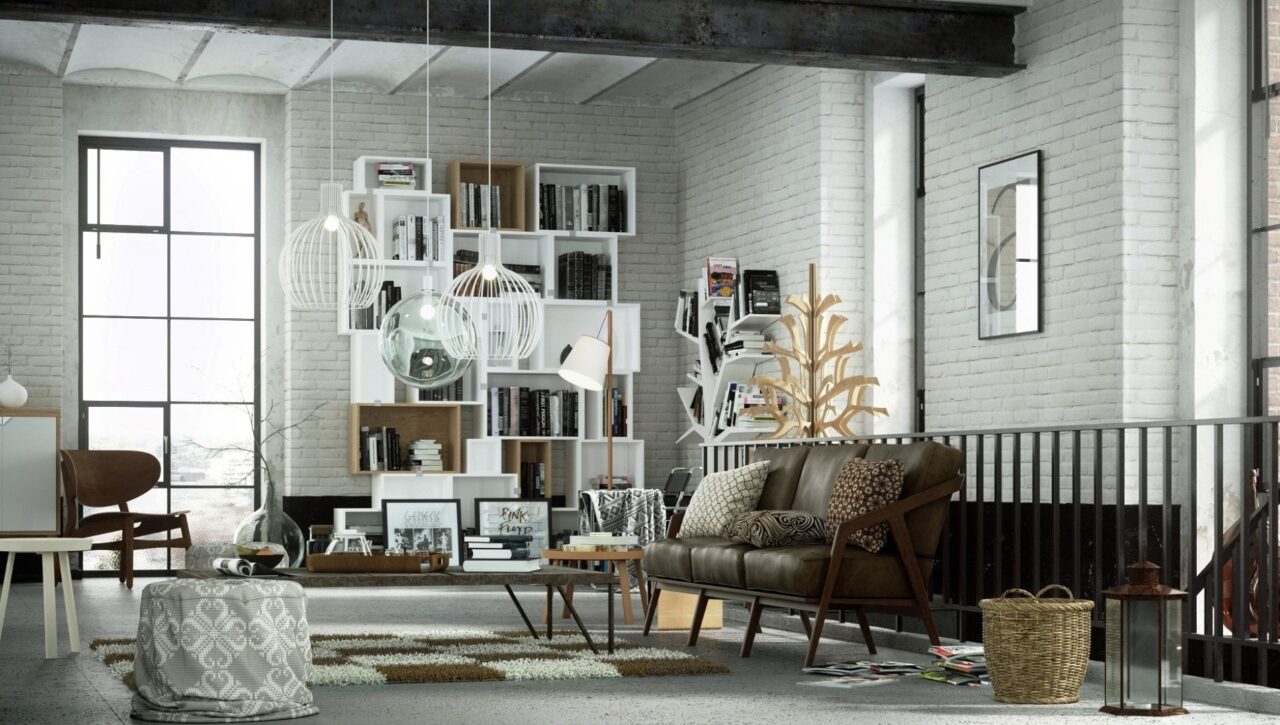 Coupled with company's just announced NVIDIA RTX technology, this enables real-time ray tracing in Volta-class GPUs for photorealistic graphics in professional design and content creation. This a huge breakthrough in computer graphics rendered in real-time which has traditionally only been fast enough to utilize the rasterization technique. While good enough to cater to games and creative design that requires immediate output, it can never match the life-like quality of ray tracing that captures exactly how each ray of light from light sources in the scene interacts with the environment's properties and other objects as seen in the viewer's point of view. As a result, ray tracing is capable of extremely accurate representation of shadows, reflections, and lighting that give the scene a very distinct edge in realism.
Once only the domain of movie production houses to engage offline render farms to recreate photorealistic movie scenes that take time to render complex special effects, that power is now within grasp to assist product designers and architects to use ray tracing with the Quadro GV100 to generate photorealistic mock-ups of their projects in seconds. This vastly accelerates collaborative efforts with project stakeholder and even eliminate expensive prototyping altogether.
NVIDIA's RTX technology will also soon bring real-time, movie-quality rendering to game developers later this year as reported from the technology debut at the recently concluded GDC. Here's a video snippet of it:-

How does this matter to you as an end-user?
Let's take a scenario of purchasing a car to define better what all this means for the rest of us. Ever walked into a showroom and wished you could test drive a particular variant (or variants), but the dealer doesn't stock those for a test drive?
Well, one day you may not need to test drive your new car at all. There are so many configuration permutations, finishing and even preferred drive test scenarios, you probably can never get the real experience that you deserve.
That aside, extensive showrooms may not be available in all regions, and the next best option could be a simulator room or even a salesman turning up at your doorstep with a powerful workstation-class notebook and VR headset to deliver you the experiences you seek to get. To be able to sell you a car in that situation, the output must be utterly realistic to sell you an experience. This scenario isn't as far-fetched as it sounds as Audi and Toyota are already experimenting or offering some aspects of this virtual test drive solution.
Other benefits of the Quadro GV100 + NVIDIA RTX technology
So what else can the Quadro GV100 and NVIDIA RTX technology bring to the table? Here is NVIDIA's summary:-
Easy implementation through a variety of APIs - Developers can access NVIDIA RTX technology via NVIDIA Optix API, Microsoft's DXR API, and in future, Vulkan. All three APIs have a common shader programming model that allows developers to support multiple platforms.

Supercharged rendering performance with AI - Optix AI- accelerated denoising performance for ray tracing provides fluid visual interactivity throughout the design process.

Highly scalable performance - Fast double-precision coupled with the ability to scale memory up to 64GB using NVLinks (sold separately) to take advantage of dual Quadro GV100 cards to render large complex models with ease (when applications support NVLink technology).

Ability to collaborate, design, create in immersive VR - Designers can use physics-based immersive VR platforms to conduct design reviews and explore photorealistic scenes and products at scale.
Industry support and validation
We tested the new GV100 cards and our high expectations were met. Using an automotive customer's production dataset, we were able to throw 250 million polygons, complex shaders, high antialiasing, and incredible model complexity at the GV100s. Utilising the NV Link bridge, the Quadros simply ate the data, spitting out 90 FPS to the HMD. Where optimization was a key process in prepping a model for VR, it now plays a less important role as the GPU can deal with the most challenging datasets. -- Thomas Heermann, senior director, automotive and conceptual design products, Autodesk
As a leader in post-production finishing for film and broadcast TV, we are challenged with ever-increasing resolutions, bit-depths, and frame rates. With 8K emerging for both acquisition and mastering— at four times the size of 4K, we need a dramatic boost in processing speed. When powered by two GV100s, 8K production with Blackmagic DaVinci Resolve feels as easy as 4K because of its additional CUDA cores and 32GB of HBM2. -- Alex Oreman, Senior Engineer, FotoKem Creative Services
Availability
The new NVIDIA Quadro GV100 is available immediately from NVIDIA's partner brands. It will no doubt cost a pretty sum for its immense leap in capabilities - like to the tune of US$9,000 per card.