Google's doughnut-shaped Nest Mini voice assistant now packs more punch at no extra cost (Updated)
Google's doughnut-shaped Nest Mini voice assistant now packs more punch at no extra cost
Launched exactly two years ago, the Google Home Mini has since been renamed to Google Nest Mini earlier this year and in today's Google hardware launch along with Pixel 4 and Nest Wifi, the new Nest Mini packs more power and features.
Just when you thought the little doughnut can't get better, Google made a number of thoughtful micro-updates that make the new Nest Mini one of the best compact voice assistant smart speakers around. Firstly, the new Nest Mini boasts up to up to two times stronger bass (up to 40% more to be exact) over the original Nest Mini thanks to a customized driver. That doesn't mean the rest of the audio spectrum gets muddled up and Google's audio engineers have fine-tuned it to help it sound natural across the lows, mids and highs. There's also a third microphone embedded to improve speech recognition and better compensate for the ambient environment.
So whether you're listening to podcasts, your favourite tunes or just about anything else, Google says you can be sure to count on it. The Nest Mini is also smart enough to dynamically dial up the volume of the built-in assistant to overcome a noisy background environment, so you'll be sure to hear it. If you happen to be around the vicinity of the Nest Mini and reach out to adjust the volume, the soft LED lights will light up as your hand gets closer, thus indicating where you can interface to adjust the volume. Little touches like proximity sensing through ultrasound technology make the Nest Mini more than just a smart speaker, but a polished product that's meant for the whole family.
Speaking of whole home audio, as expected you can daisy chain more Nest speakers in your home to amp up the audio capabilities or set them up in groups for different usage needs as you activate each 'zone' based on your locality. Perhaps you've three Nest speakers on level two and you would like them all to play Michael Jackson's Smooth Criminal? That's totally possible. Better yet, if you're moving about different locations, don't forget that you can transfer and hand-off audio playback from your bedroom to the living room with just your voice (assuming, you've Nest speakers in all the intended locations). Just say, "Hey Google, move the music to the living room speaker" (or however you've named your speakers to try it out). There's even an intercom feature on all Nest speakers that allow you to page and talk to another Nest speaker – great for quick hands-free impromptu communication without lifting your finger. Should you use the Google Home app or Google Duo to call home from outside, your Nest Mini will double up as a home phone too.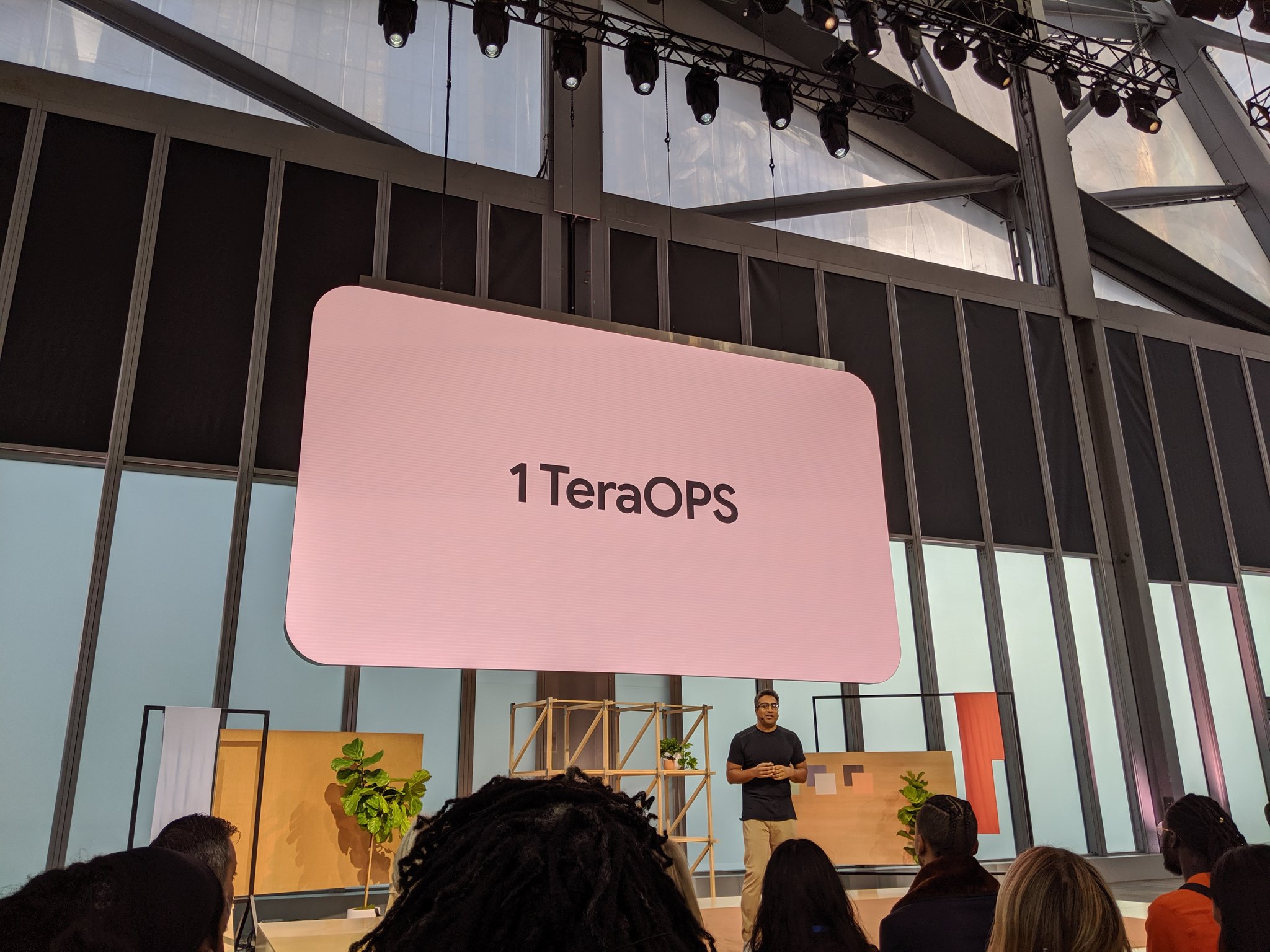 The new Nest Mini is also smarter and faster than the original as it now gets a dedicated machine learning chip with one TeraOPS of processing power. This allows Google to move some of the Google Assistant experiences that's processed at the data centre, directly onto the device. The Nest Mini can now learn your most common commands and process them on the device for a much faster response time.
Let's not forget that the Google Nest speakers were first and foremost designed to control smart home gadgets (including those from the Google Nest family), so the Nest Mini inherits these capabilities too. With increasing concerns about tackling privacy, especially when interfacing with third-party products, Google is actively working with ecosystem vendors to update their "Works with Google Assistant program" (previously Works with Nest integration) to put privacy and security as their top priority. For example, they now require vendors to pass a security review before these third-party smart home gadgets can even request access to your Google Nest devices through a Device Access program which you've full control to override. Protecting your home data is a necessity to gain the benefits of a helpful home.
While the Nest Mini launches four colours in the USA- Chalk, Charcoal, Coral, and Sky (a new colour), it looks like Singapore is only getting Chalk and Charcoal. The best news, however, the new second-gen Nest Mini will go for the same price as its predecessor at S$S79.
The Nest Mini will be available to purchase from Google Store, Challenger and COURTS starting from 23 October. It's also available for pre-order now at Google Store and will ship to you by 24th October.
Read Next (1): All about Google Nest voice-controlled speaker capabilities
Read Next (2): Google's new Nest Wifi mesh-networking system
Read Next (3): Google PixelBook Go launched at US$649
Read Next (4): Google Pixel 4 coming soon from US$799
Read Next (5): The all-new updated true wireless Pixel Buds
Read Next (6): Google Stadia game streaming service announced, but not in Singapore
Our articles may contain affiliate links. If you buy through these links, we may earn a small commission.