Gigabyte Aorus has announced the Z790 X Gen motherboard series, for Intel's next-gen processors
Gigabyte Aorus has announced the Z790 X Gen motherboard series, for Intel's next-gen processors
Gigabyte Aorus just announced its new range of motherboards for Intel's next-gen processors – the Aorus Z790 X Gen series. According to the tech company, this series will be packed with a suite of features to ensure performance, quality, and ease for DIY builders. The following models make up this new series on the onset:-
From the outset, these boards offer DDR5-8266 RAM support under XMP, a figure that might rise with the introduction of more validated kits. The company has also integrated Back Drilling Technology to boost signal integrity, aiming to maintain stability even when the system is under stress.
For DIY enthusiasts, the build experience looks set to be made smoother with the M.2 EZ-Latch Click system, allowing for the easy attachment of M.2 heatsinks without screws. Along with the PCIe EZ-Latch (Plus), the idea is to offer a tool-less approach to securing SSD drives and GPUs respectively.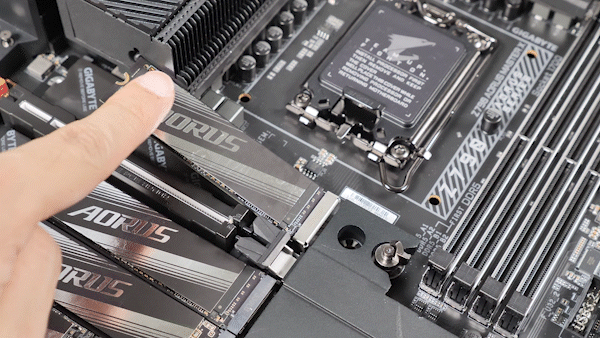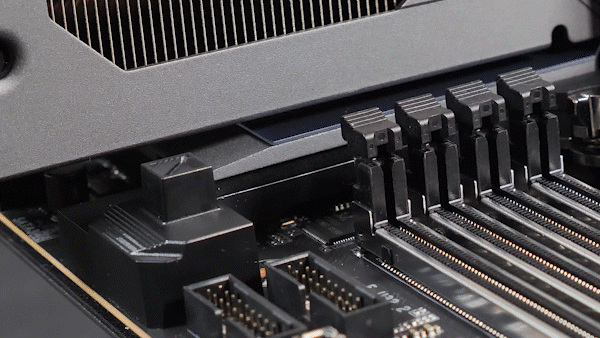 The Sensor Panel Link, previously seen in the Z790 Aorus Pro X and B760M Aorus Elite X models, will help to simplify cable management.
If you've got the cash to splash, then the Z790 Aorus Xtreme X, which boasts a 5-inch LCD Edge View display, is right up your alley as it adds to the bling of whatever overpowered gaming machine you are building it with.
Gigabyte has certainly been improving its motherboards' durability over the years, and this time the Z790 X Gen series will feature the PCIe UD Slot X, distinguished by its one-piece design coupled with a backplate. The "UD" nomenclature no doubt refers to "ultra durable" and this new slow design ensures a notable improvement in load-bearing capacity, which will no doubt be handy given how the latest GPUs today have not only just gotten bigger but heavier as well.
Pricing and local availability will be announced closer to the release date. More information is available on Gigabyte's website.
Our articles may contain affiliate links. If you buy through these links, we may earn a small commission.