Upgrading your Android TV conveniences with a virtual remote on your Android phone and more
Upgrading your Android TV conveniences through your Android phone and more
Google shared a bunch of personalisation and privacy updates coming to Android 12 OS that's slated to roll out later this year. While that's the core focus, there's more to that like helping all your devices work better together.
First off, there's Fast Pair that's already present, but Google added that they'll greatly increase the ecosystem options to work with more speakers, wearables like smartwatches and even cars! That's right, with a single tap, you get to pair it with selective BMW and Ford vehicles for their infotainment systems.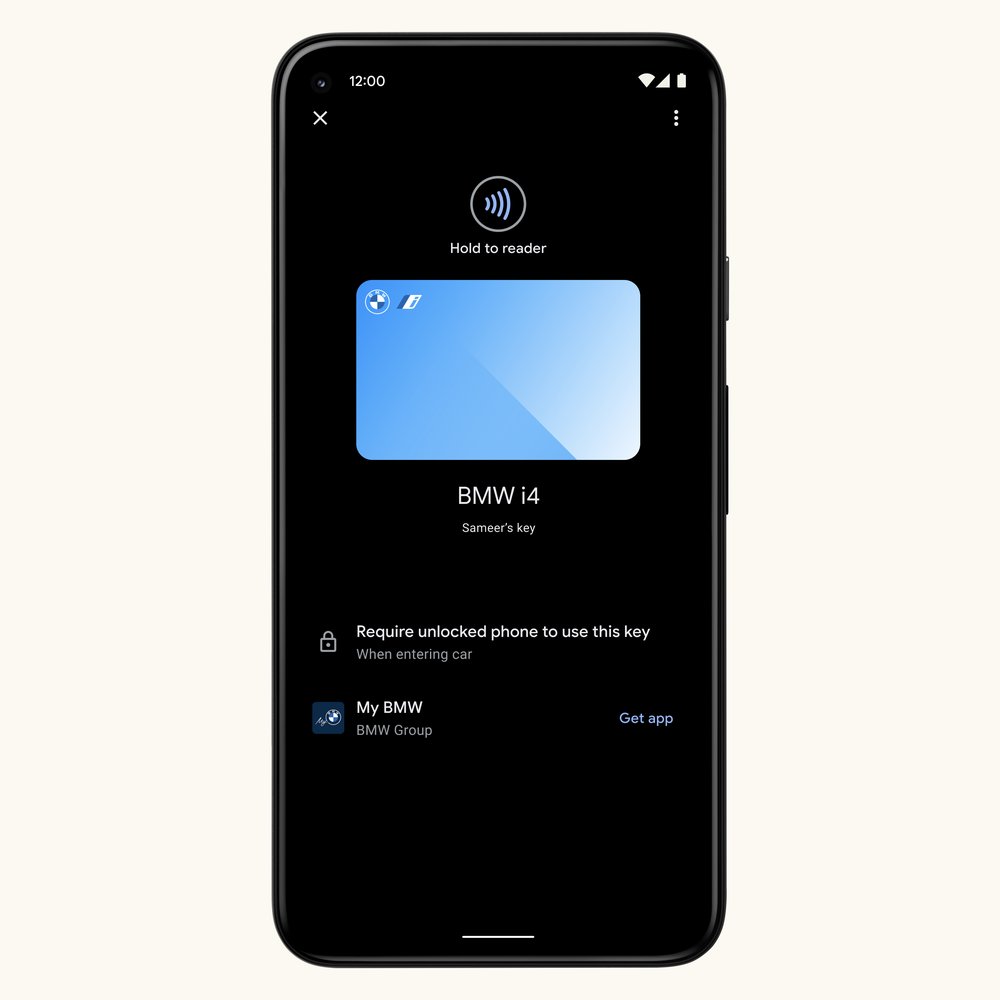 On the topic of cars, Google is also working with car manufacturers to develop digital car keys in Android 12. When successfully implemented, it will be able to lock, unlock and even help start your car without your conventional car key fob. First seen on Samsung's high-end smartphones supporting Ultra-Wideband (UWB) technology, with a digital car key, even NFC-enabled phones can have similar experiences. Plus, you have the added benefit of remotely sharing your digital car key with a trusted family member.
Starting later this year, digital car keys will become available on select Pixel and Samsung Galaxy phones. Google is working with BMW and others to bring this to their upcoming cars.

Android TV convenience upgrades
Let's face it. Some TV remotes are just not as intuitive and best forgotten. A case in point is Sony's TV remotes. They are functional, but they are not as modern or as intuitive as Samsung and LG's remotes.
Rolling out later this year, remote control features will be coming to Android phones and if you own an Android TV (like from Sony), you can finally ditch your remote and opt to use your phone to access common TV feature functions, including typing out your search queries to find a show you want to watch, or manage login and password aspects when authenticating new Android TV apps.

You could even search for movie titles using your voice input on your phone.
Soon, you may not have to worry about misplacing your Android TV remote; your phone is all you need to enjoy your large screen entertainment. Over 80 million Android TV OS devices, including Google TV, stand to benefit from this upcoming update.
Source: Google
Our articles may contain affiliate links. If you buy through these links, we may earn a small commission.