AMD releases BIOS fix to make sure your Ryzen 3000 chip boosts properly
AMD releases BIOS fix to make sure your Ryzen 3000 chip boosts properly
AMD today announced a new firmware that will supposedly improve the ability of its Ryzen 3000 processors to boost to their rated clock speeds.
Despite the positive reception from both reviewers and gamers, AMD's new chips haven't been without controversy. Most notably, a significant number of users and reviewers noticed that their processors were failing to hit their boost clock specifications. In our own testing, it seemed like this behaviour varied between motherboards. For instance, the Ryzen 9 3900X would boost to 4,600MHz on some models, but fall short by 25MHz to 50MHz on others.
That's in line with AMD's findings, and the chipmaker says that its own testing revealed an issue with the processor boost algorithm that could cause target frequencies to be lower by roughly 25MHz to 50MHz. The problem has reportedly been resolved, and the changes are in the midst of being implemented in BIOS updates from motherboard makers.
These improvements should be available in roughly three weeks, subject to the schedule of various board manufacturers.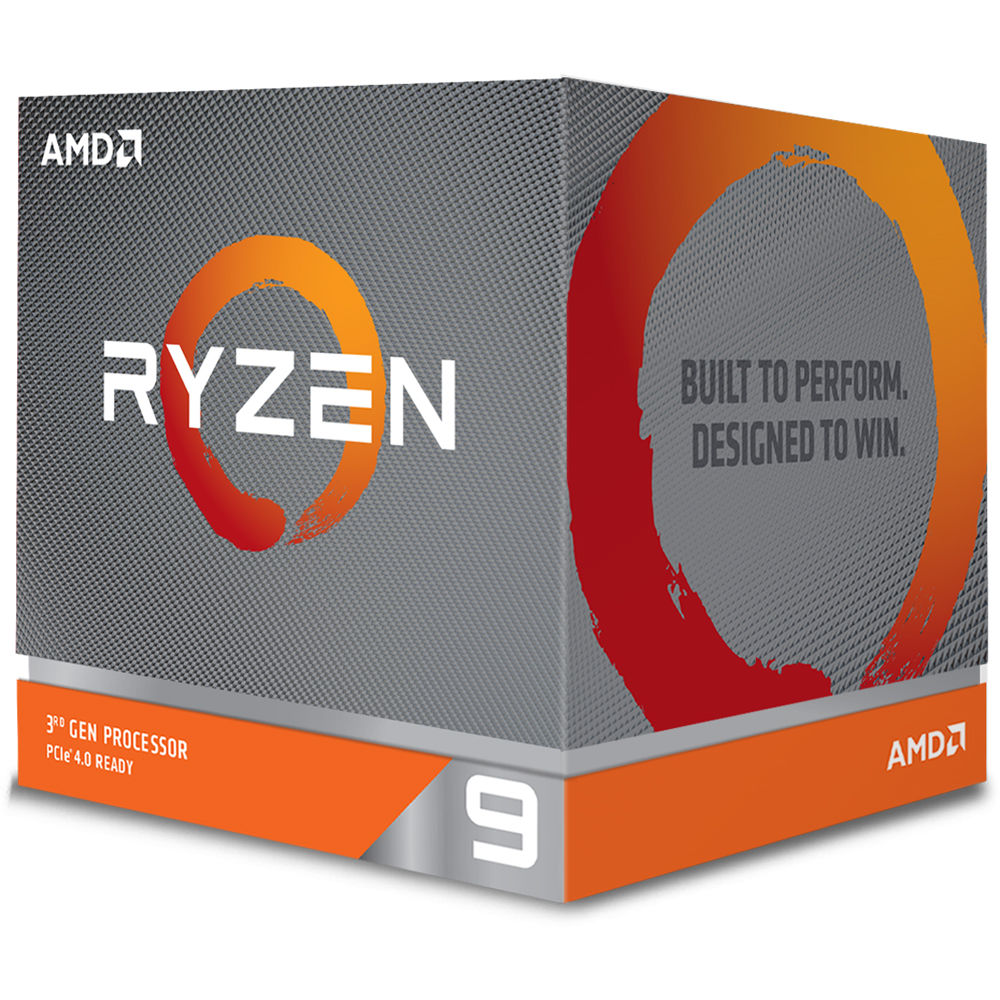 Users should see the biggest benefit in bursty, single-threaded workloads, assuming they have adequate voltage and thermal headroom. On the other hand, AMD says a workload that takes place over an extended period of time may see lower operating frequencies throughout the run.
In addition, AMD also took the opportunity to address the recent speculation that it had deliberately reduced its chips' frequencies to improve reliability. Intel was actually the one to cite a report that made these claims at its IFA presentation, but AMD is now unequivocally denying them:
While AGESA 1003AB contained changes to improve system stability and performance for users, changes were not made for product longevity reasons. We do not expect that the improvements that have been made in boost frequency for AGESA 1003ABBA will have any impact on the lifetime of your Ryzen processor.
On the other end of the spectrum, AMD is also following up on software changes it made previously to improve idle voltages by helping the processor ignore requests for voltage or frequency boosts from less demanding applications.
The AGESA 1003ABBA microcode will contain the latest round of revisions, including an "activity filter" that helps the CPU boost algorithm disregard intermittent background noise from the OS and applications. This should address cases where the CPU is too eager to boost, so things like video playback, game launchers, and peripheral drivers may now fall below the threshold of the activity filter.
Finally, AMD created a new AMD Monitoring SDK to ensure that test utilities report accurate and reliable information. While many of these reported issues are probably valid, it's likely also that some complaints stem from user error, such as incorrectly configured systems that lack the latest Windows update or even monitoring utilities that are themselves causing the processor to have higher idle voltages.
The AMD Monitoring SDK will be released on 30 September, and it will also allow anyone to build a public monitoring utility.
Source: AMD
Our articles may contain affiliate links. If you buy through these links, we may earn a small commission.