Every new update from Apple at WWDC 2016
Everything new from Apple at WWDC 2016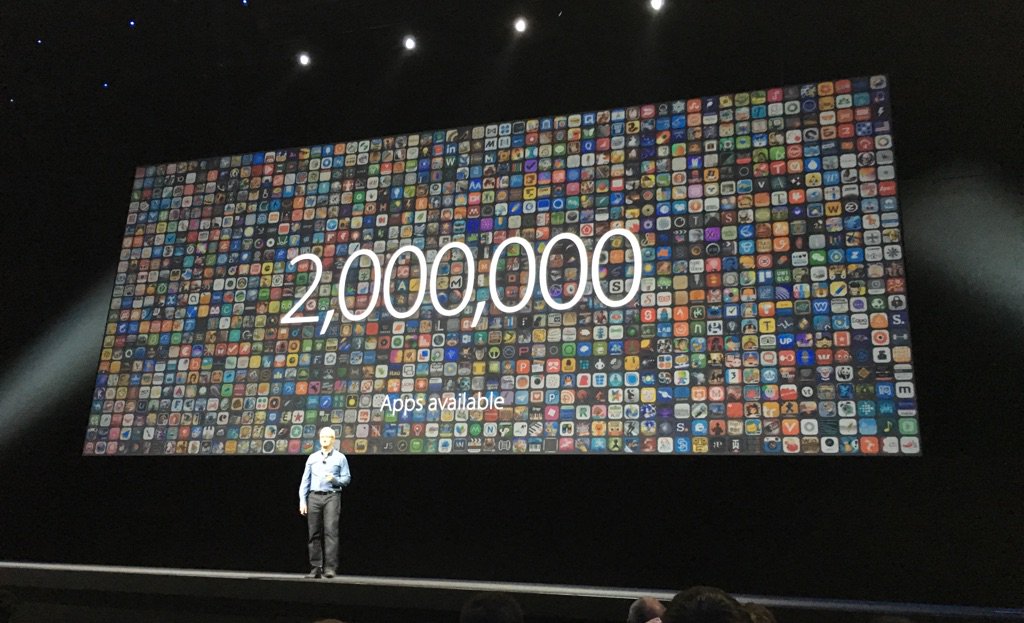 We sort of guessed there won't be any new hardware updates from Apple - at least not yet - but that didn't stop them from bringing some really cool updates across the Apple platform.
Sure some of them might sound similar to what's already present in other platforms and products, but you cannot deny that when Apple executes something, everyone takes notice and it becomes the new benchmark. For example, the new iMessage is so awesome that many are wondering if it will have an Android equivalent. That aside, there's plenty of new software updates across tvOS, watchOS, macOS and iOS that you must get acquainted with if you missed out on some updates.
If you haven't had the time to catch up, we've compiled a spread of the key highlights from Apple direct from the San Francisco event that just concluded.
Apple's most important updates from WWDC 2016
Our articles may contain affiliate links. If you buy through these links, we may earn a small commission.