Everything Apple announced about iOS 13 at WWDC 2019
Everything Apple announced about iOS 13 at WWDC 2019
After much speculation and leaks, Apple previews the new iOS 13 with headlining features - a new look for the iPhone with Dark Mode, along with new ways to browse and edit photos, signing in to apps and websites, a new mapping experience and more!
As usual, all of the new software features will be available as a free software update iPhone 6s devices and newer. It will also be available with the new iPadOS for iPad Air 2 and later, as well as all iPad Pro models and iPad 5th generation and later. Don't forget to check out what else the iPadOS enables for Apple's tablets.
Let's take a closer look at the key features you can expect.
1) Dark Mode
While Android Q is the first mobile OS to have shored support for system-wide dark mode usage along with third-party app implementations, it was Samsung's new One UI update is the first to successfully implement such an option back in April. Nevertheless, just like notches and all, the system-wide dark theme is a mainstay of mobile operating systems this year and Apple's iOS 13 coming later in the year will finally natively support such an option. For the nocturnals among us, you'll appreciate the improved viewing experience in low-light environments (read: browsing on your bed).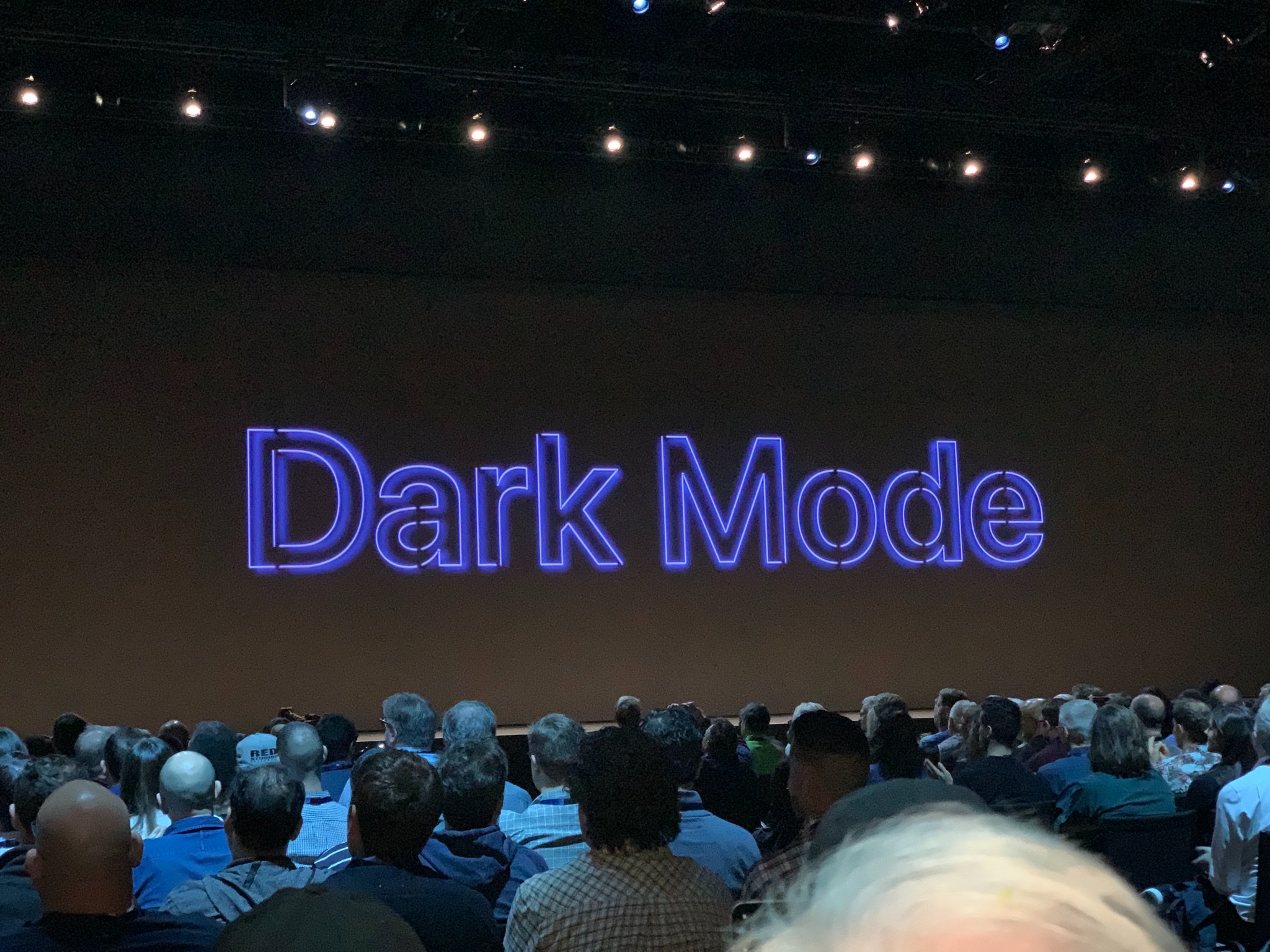 Dark Mode is available to third-party app developers for integration into their apps and can be scheduled to turn on automatically at sunset or at a certain time.
We're excited for customers to experience what's coming to iPhone this fall and can't wait for them to see how great everything looks in Dark Mode. - Craig Federighi, Apple's SVP of Software Engineering.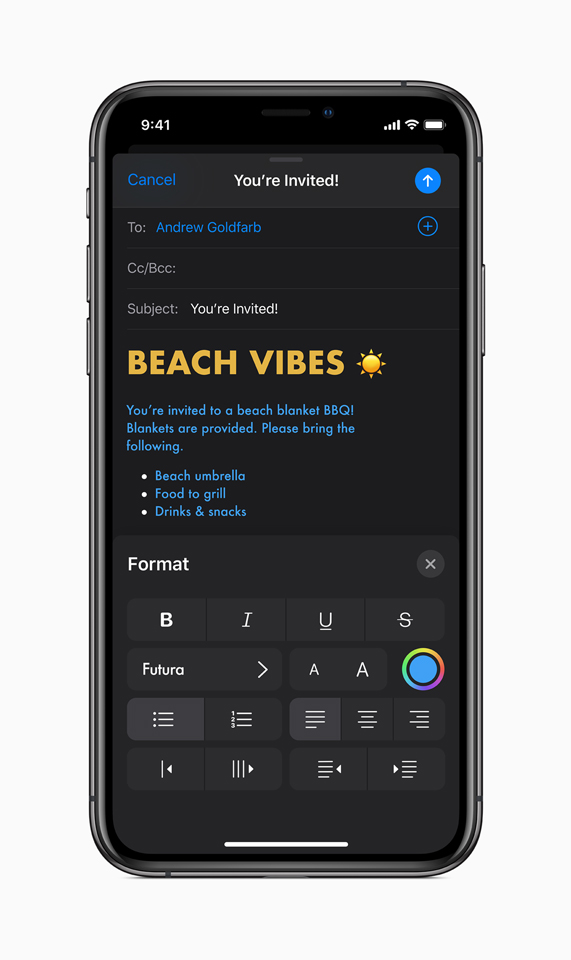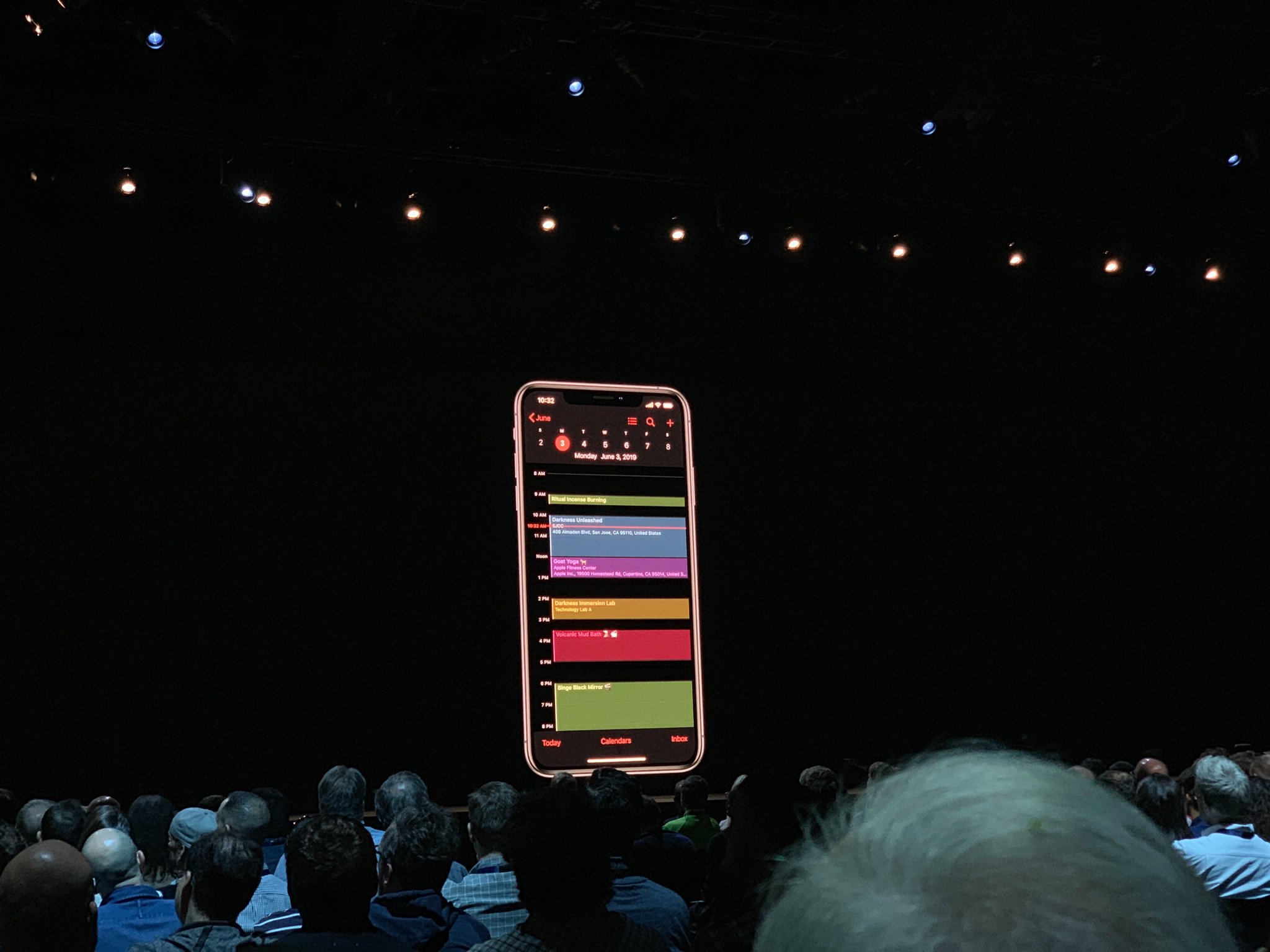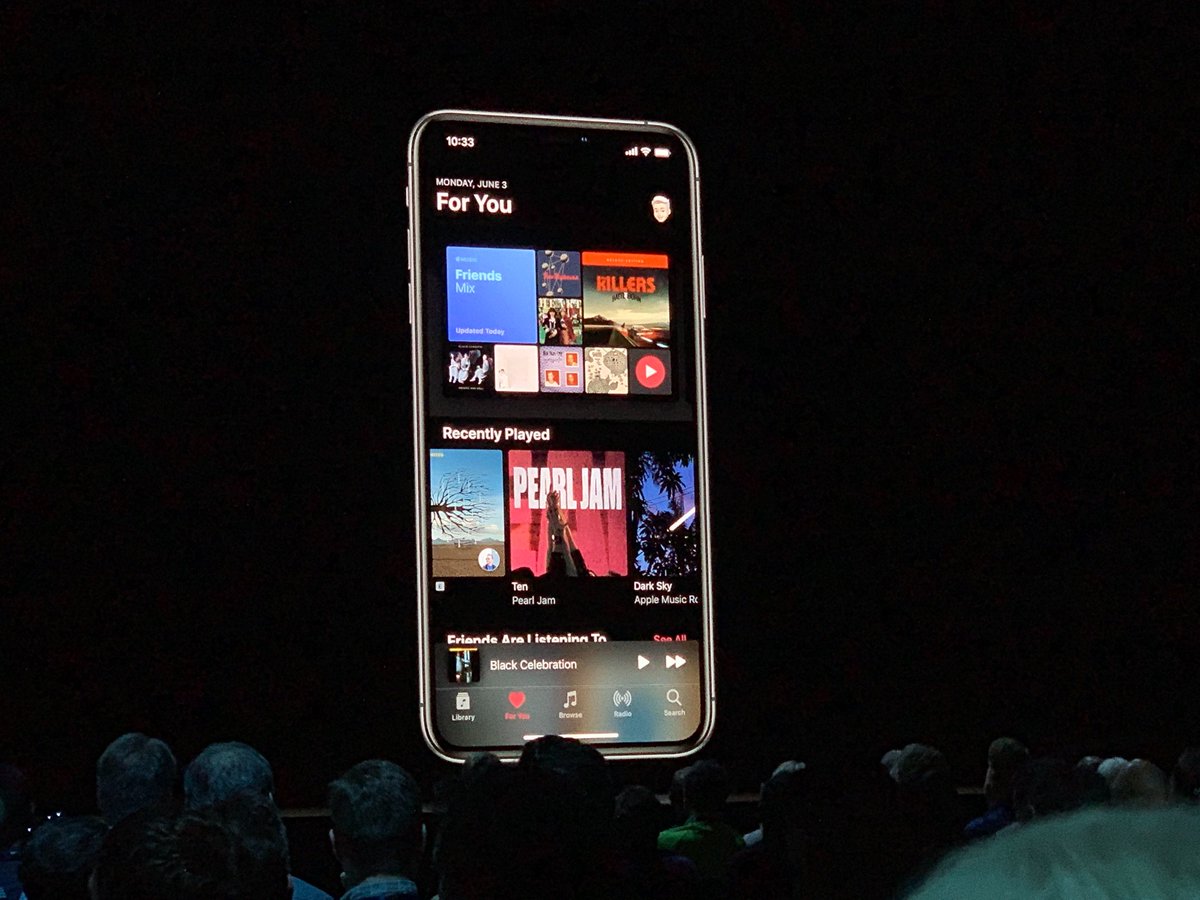 2 Everything made faster
Apple promised on doubling down on performance matters in iOS 12, but it seems like they've made further in-roads to engineer an even better iOS by delivering swift app response such as two-fold increasing in-app launch speeds and up to 30% speedier logins using Face ID. Elsewhere, they've managed to shrink app download sizes down to 50% and be able to issue 60% smaller app updates.
Now that's a lot of optimization under the hood to achieve these impressive performance stats and app size, and we hope to experience this firsthand soon.
3) Photos get easier to use and equipped with powerful editing options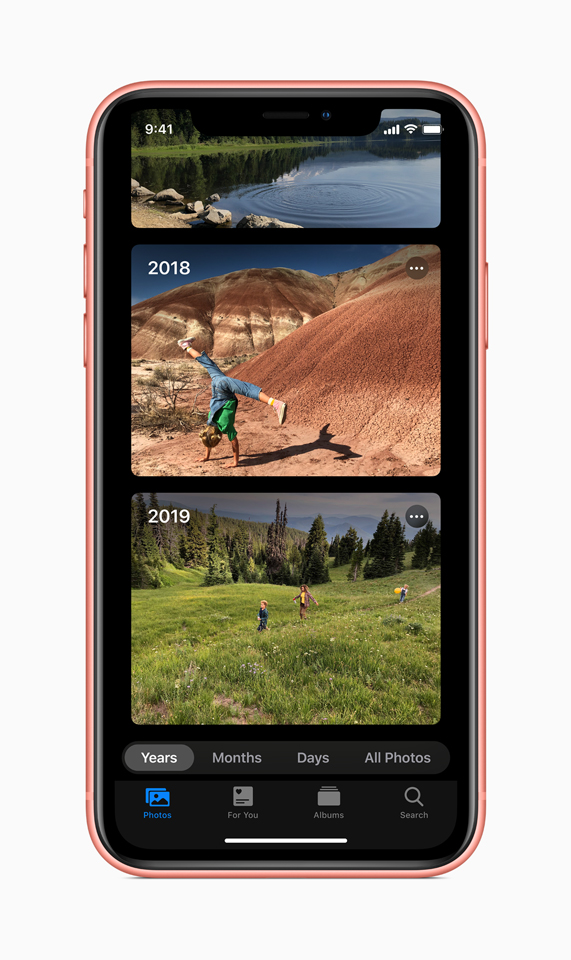 Let's face it, most of us have an image management problem, no thanks to the photo taking advancements on phones these days. The new Photos app now allows you to pinch in and out on your photo gallery view to make short work of finding a group of recent photos. Further to that, using your phone's on-device machine learning (A.I.), Photos will now magically curate a diary of your key events and of your life by hiding duplicate images and giving you the highlights in either Days, Months or Years - the three new tabs that you'll get to see on the Photos app in iOS 13.
Native photo editing capabilities within Photos get a boost with more comprehensive and intuitive tools to apply, adjust and review your changes at a glance. Using swipe gestures, you can easily increase or decrease effects to capture the perfect look as you've envisioned. Also for the very first time, you can apply most of these comprehensive photo edits even on videos! So go ahead, you can finally rotate that video you've shot in the wrong orientation.
Portrait Lighting receives an update too in the Camera app in iOS 13. You can now dictate if the subject has sharper eyes, smoother/brighter facial features or a more subtle, refined look by manipulating light placement closer or further away from the person respectively.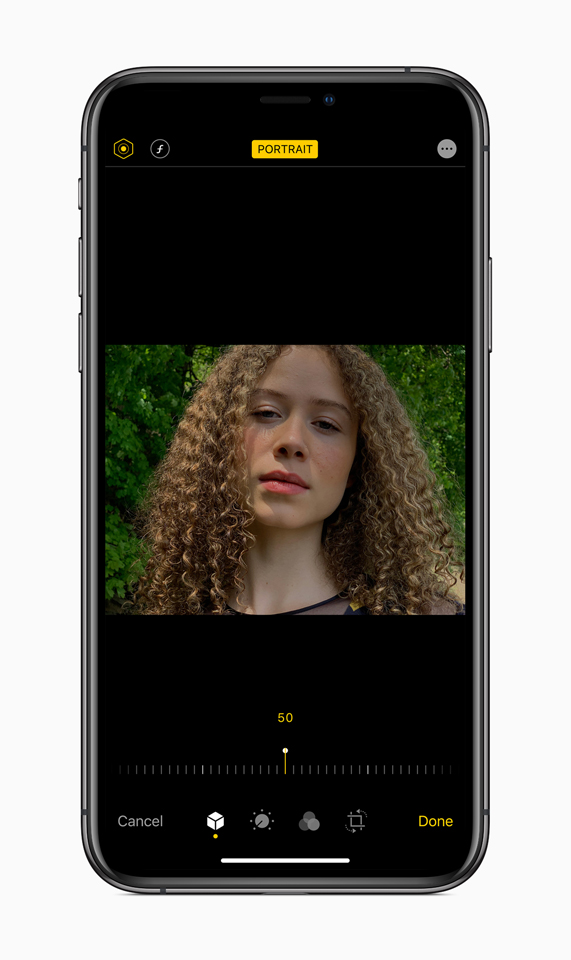 4) Memoji overdrive!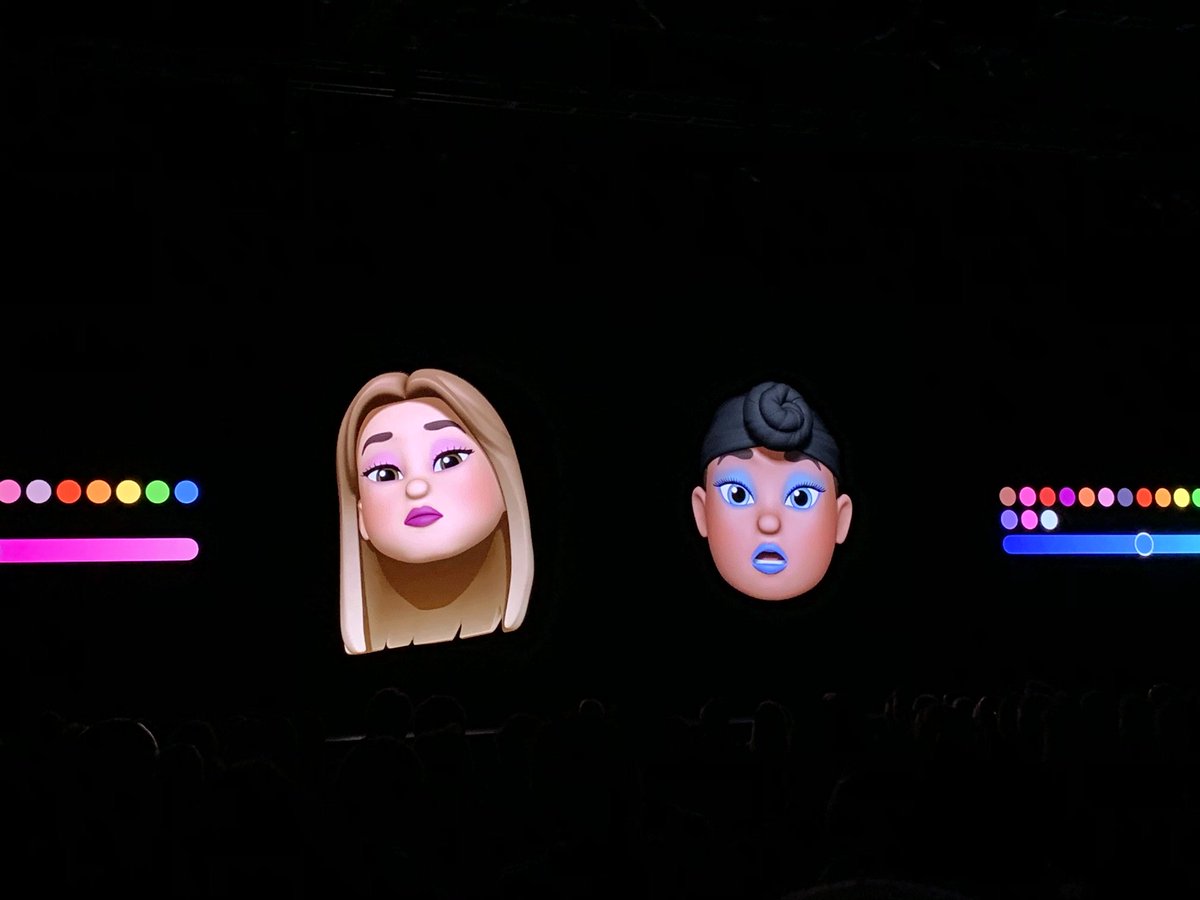 Memojis first showed up last year on iOS 12, but this year, you can go crazy on deeper customizations such as new hairstyles, headwear, makeup, piercings, accessories and more!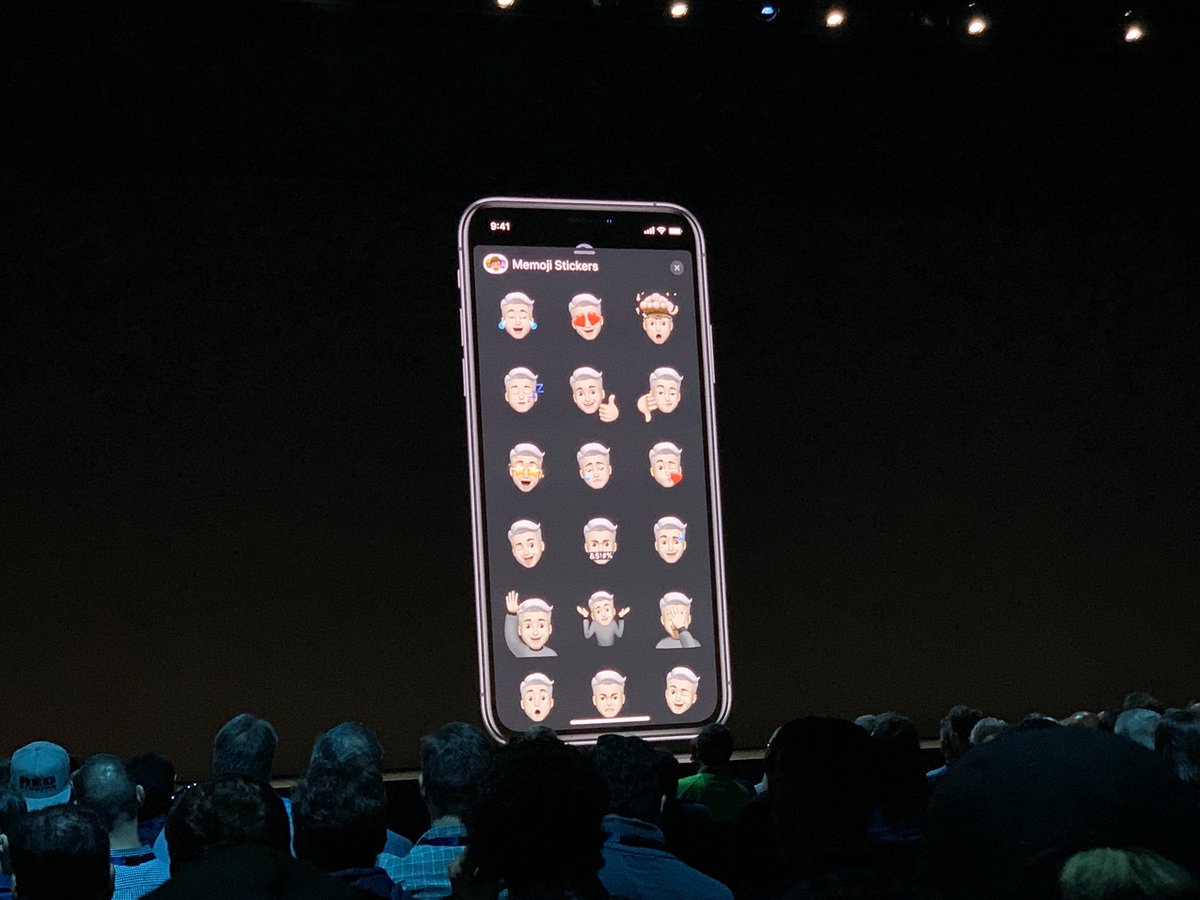 Check out the new Memoji customizations in this demo showed at WWDC 2019:-
5) More privacy protection
With pricavy and personal data protection laws coming in strong, there's a growing concern on how the big tech companies forage and use your data while using their serivces and hardware. To that end, Apple is doubling down its efforts on two fronts with iOS13. Firstly, location services controls give users more options on how location data with apps, such as a new one-time location sharing option, and more information on when apps are using location data in the background for your scrutiny.
Secondly, Apple realizes that many apps and website sign-in services utilize sharing Google or Facebook login options and we all know these social accounts aren't the best options to safeguard against personal information or login details. To overcome such login concerns, Apple will be introducing a new, and more private way to quickly sign in to such apps and services with Sign In with Apple.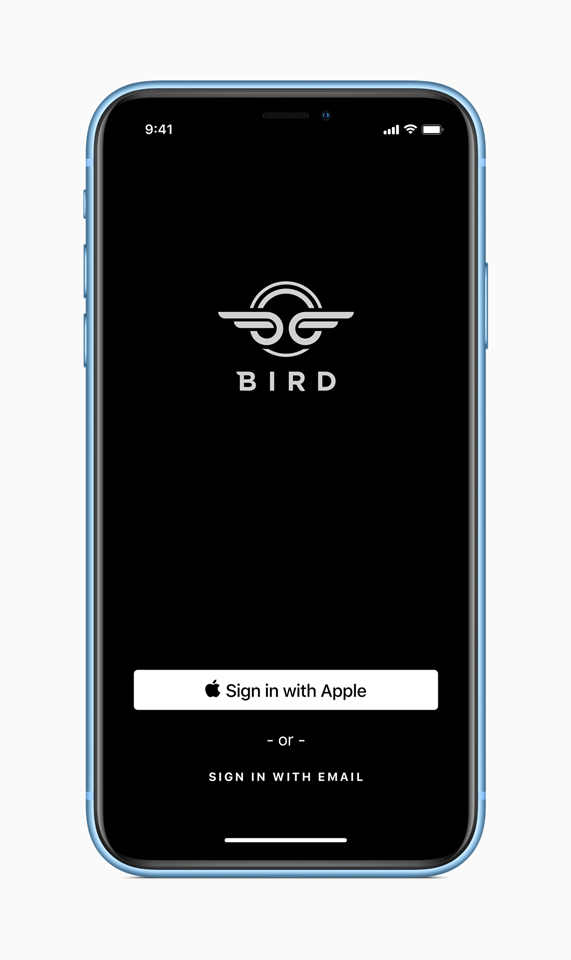 Authenticated via Face ID or Touch ID, with built-in 2FA for an added layer of security, Sign In with Apple utilizes one's Apple ID to grant entry into logging into third-party apps and services instead of clunky login/password combines or the questionable social logins. Even in cases where developers choose to ask for a name and email address, users have the option to keep their email address private and share a unique random email address that's generated for each app. Sign In with Apple will be available across all Apple platforms.
6) New Mapping experiences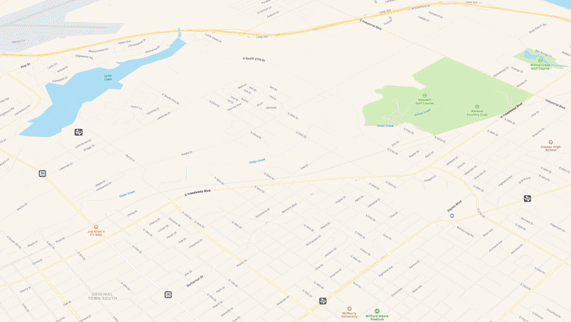 After driving 4 million miles to rebuild the basemap from the ground up, Apple is delivering a new Maps experience with broader road coverage, better pedestrian data, more precise addresses and more detailed landcover. The new map is available now in select cities and states, and will roll out across the US by the end of 2019 and to more countries in 2020.
Powered by the new basemap and high-resolution 3D photography, a new Look Around feature delivers beautiful street-level imagery of a city with smooth and seamless transitions:-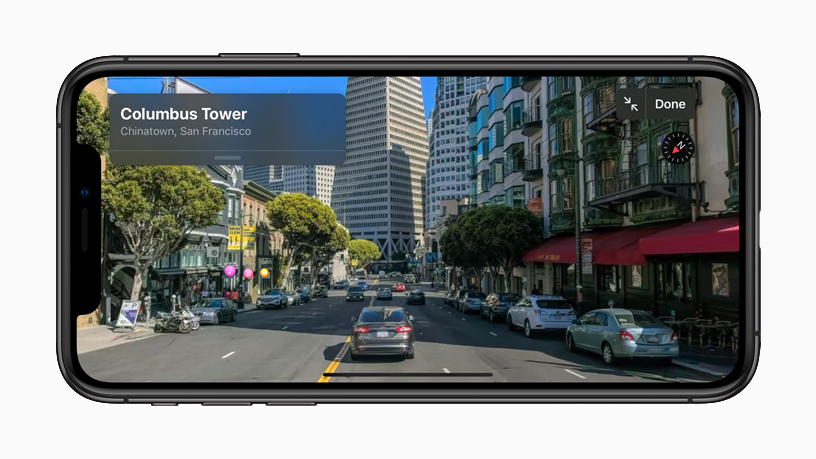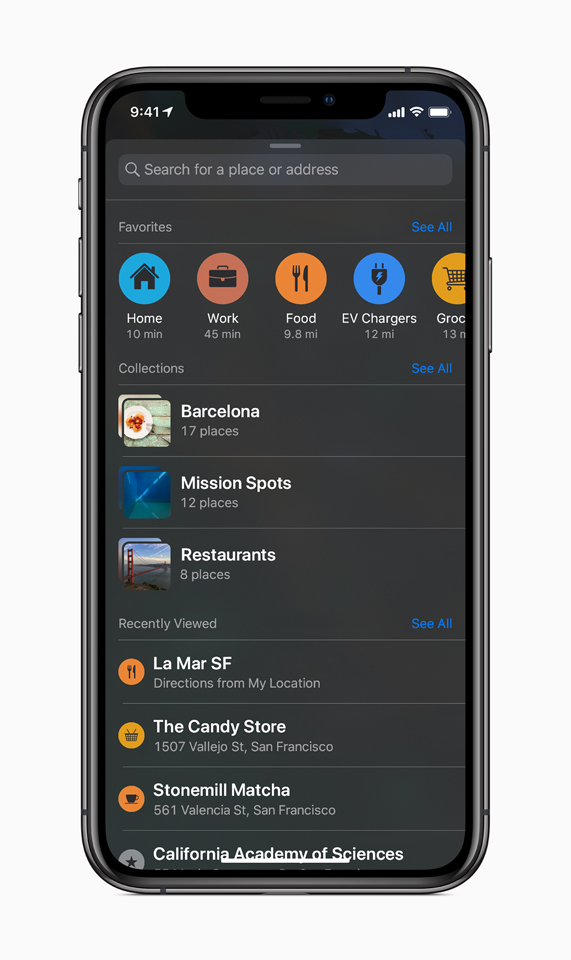 7) A whole host of other additional enhancements
Reminders has a new look and offers intelligent ways to create and edit reminders, with more ways to organise and keep track of them. Deeper integration with Messages, so it's easy to tag someone in a reminder so that it surfaces when the user messages with that person.

Messages can now automatically share a user's name/photo/Memoji/Animoji for easier identification.

Siri has a more natural text to speech synthesis - thanks to the Neural Text to Speech enhancement. Advanced sentences are now more audible and legible. Siri Shortcuts now supports Suggested Automations that provide personalised routines.

CarPlay gets its biggest update ever with a new Dashboard to view music, maps and more in a single view, plus support for third-party navigation and audio apps.

Using AirPods, Siri can can now immediately read incoming messages and allows you to action upon it by voice inputs, thanks to SiriKit.

New audio share feature makes it easy to watch a movie or share a song if you and your friend both use AirPods; simply bring the second pair of AirPods close to the iOS device playing the media.



Voice Control provides a powerful new experience that enables users to operate their iPhone, iPad or Mac entirely by their voice.

Swipe to type on the keyboard, thanks to a new QuickPath keyboard.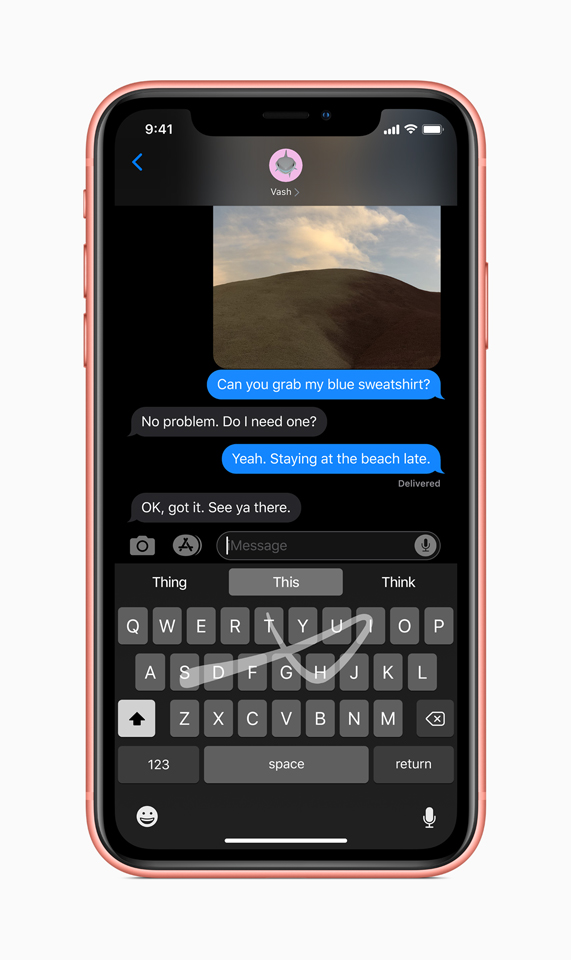 Files app introduces the ability to share folders with iCloud Drive and access files from external storage devices like SD cards and USB flash drives

Health offers ways to monitor hearing health and brings new ways to track, visualise and predict a woman's menstrual cycle.



HomePod can now recognize who in your family is talking - improved personalization. Plus a new Handoff feature enables users to easily move music, podcasts or a phone call to HomePod when they arrive home (or vice-versa).

Read Next (1): What more can you expect from Apple's new iPadOS for Apple's tablets?
Read Next (2):​​ watchOS 6 adds the App Store and several new health and fitness apps
Read Next (3): tvOS 13 gets multi-user support, will work with Xbox One and PS4 controllers
Read Next (4): Learn all about Apple's upcoming Mac Pro desktop that doesn't look like a trash can
Our articles may contain affiliate links. If you buy through these links, we may earn a small commission.